Hello everyone!
We all know cakes are one of the most important items of interest at any celebration but have you ever wondered why most special occasions need cakes to be complete? Do you ever wonder what could possibly replace cakes at occasions? Wouldn't you love to know why cakes are so special and why they have a significant role to play in making celebrations complete? In all occasions, be it birthdays, weddings, graduations, bridal showers and so on, cakes are very essential to complete the celebration.
One thing that makes cakes so special is the role they play at celebrations that other gifts can't. It doesn't matter how small or big, quiet or loud a celebration is, the presence of a cake makes it more special and colourful. Cakes are known to make every occasion look more like a celebration and creates special moments at an occasion which remain unequaled by other gifts. To order the cake below, click here .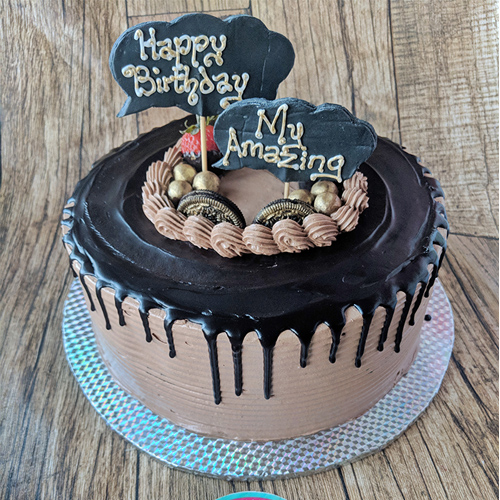 Cakes are also significant because they are associated with happy moments and sweetness of course. The cutting cake moment at every occasion is often known as the bonding moment when everyone comes together either to take a picture or to chant and rejoice in unison. What comes after is of course the sharing of the cake which brings even more joy if you know what I mean. In all, it unites family and friends in one frame.
Uniquely customized cakes based on the interests, career of the celebrant(s) or the nature of the celebration goes a long way in creating a theme for the celebration, also, it commemorates an already existing theme. Some people admit to getting cakes mainly for this reason and also for the excitement that comes with it for both kids and adults. To order the cake below, click here.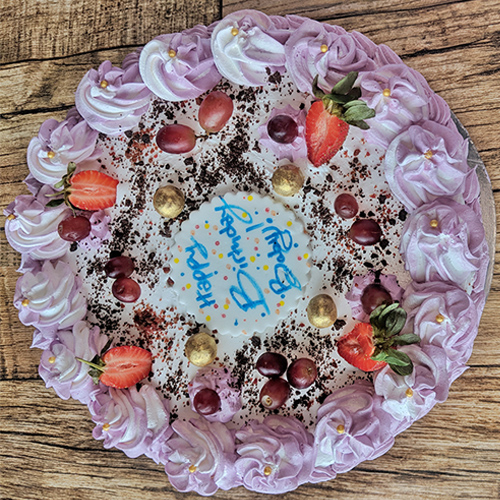 Although some people may try to downplay the role of a cake at an occasion, we all know that a beautiful and delicious cake completes a good celebration and gives it the perfect ending we all want on our special days. So if we're gonna do it, then let's do it right; order your cakes online at https://waracake.com
See you soon. Ciao!