Birthdays are occasions we all appreciate around the world, especially here in Nigeria. For most of us, it is a must we celebrate this special day. Birthdays as you can tell are synonymous to "cakes". There is this big smile when a loved one from miles away sends us a cake to celebrate the big day.
I honestly do think cakes are better ways to express ones love to the birthday person, not only because it's just some sweet thing but also because it allows us express exactly how we feel about the person in question, on the cake.
So, it your best friend's birthday and you are on a quest to find that cute cake but also at a cheap price. Here are 7 low-priced birthday cakes you can order at Waracake today:
Vanilla Cakes
We all love the flavour of vanilla. It suites our taste and also love its simplicity. Vanilla cakes should be number one because it actually is the best flavour. It's not too sweet like chocolate and not too chunky like rocky road coconuts.
1. Plain Vanilla Cakes
Click here to order this cake
2. Vanilla Love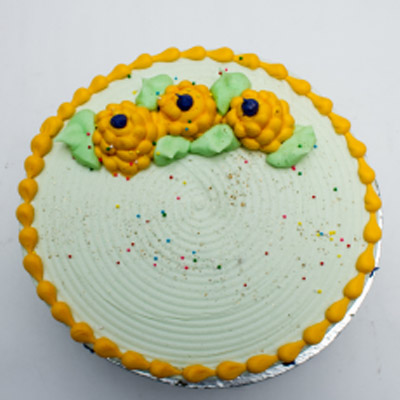 Click here to order this cake
3. Noodles Vanilla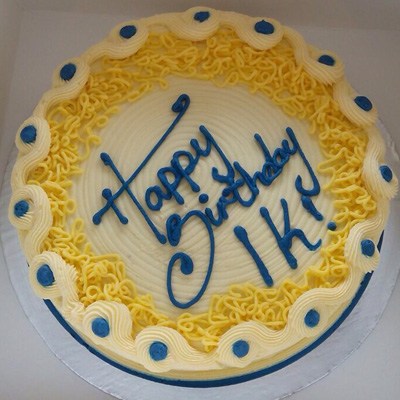 Click here to order this cake
4. Pinkish Cream Cake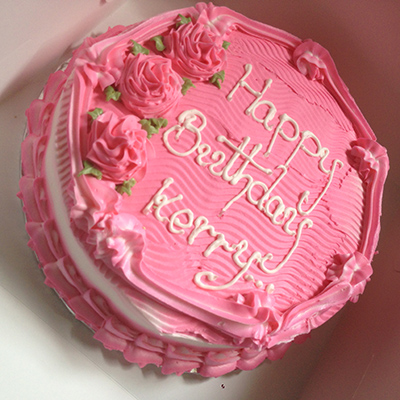 Click here to order this cake
5. Vanilla Hunger Cake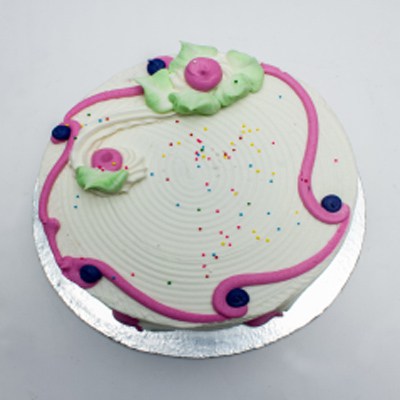 Click here to order this cake
Cup cakes
Cupcakes are usually baked in muffin tins. These pans are most often made from metal, with or without a non-stick surface, and generally have six or twelve depressions or "cups". Cupcakes may be topped with frosting or other cake decorations. They may be filled with frosting, fruit, or pastry cream.
6. Colourful Cupcakes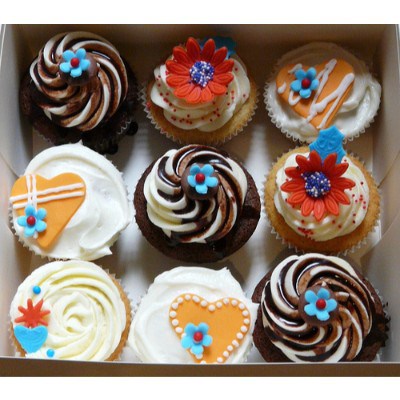 Click here to order this cake
7. Cupcake Fiesta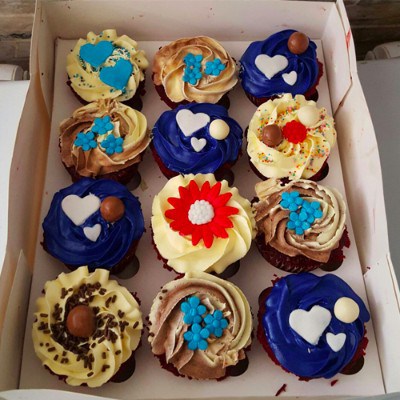 Click here to order this cake
Cakes are a favorite part of our lives especially during a special day like our birthdays. Always remember to show love and appreciation to family and friends on days like this with a good cake 🙂