An important part of any wedding reception is the cake! Most couples put in work to ensure its beauty and great taste, as there is really no point having a wedding cake that tastes horrible and looks bad. Nobody wants that. Guaranteeing its beauty and uniqueness involves selecting the perfect decorative features and elements. Today, our focus is – wedding cake toppers.
As minute and inconsequential as it might seem to a lot of people, the wedding cake topper is one of the accessories that makes or breaks your cake. NO SERIOUSLY, WE MEAN IT. It is after all the focal point of your yummy treat. They top the cake; They stand out.
We know it might seem like a lot of work trying to figure all the tiny details of wedding planning and we are aware that you have a million and one other things to think about, but, if you are as detail oriented as most brides tend to be – keep scrolling. That's why you have us at WaraCake; we live for these things.
So today, we are bringing you 13 wedding cake toppers to make things a little bit easier for Nigerian brides. Stick around.
MR AND MRS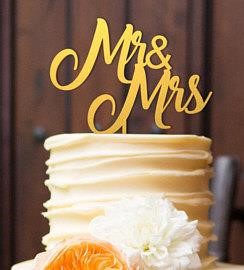 Source: www.etsy.com
NAMES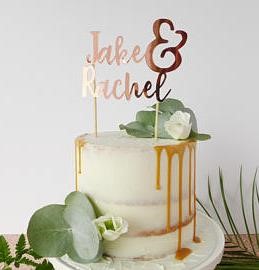 Source: www.etsy.com
INITIALS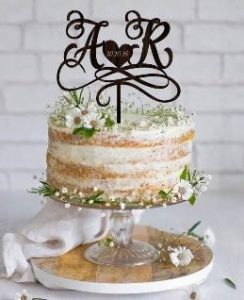 Source: www.weddbook.com
MEANINGFUL QUOTE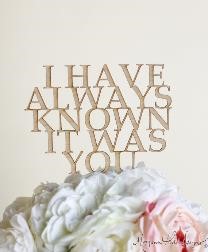 Source: www.bridalguide.com
SPECIAL PHRASE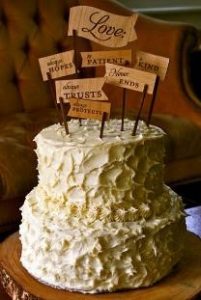 Source: www.pinterest.com
BRIDE AND GROOM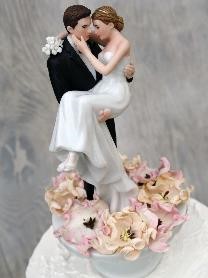 Source: www.weddingcollectibles.com
FLOWERS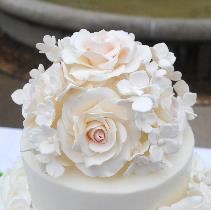 Source: http://www.pinterest.com
SOMETHING HYSTERICAL
Source: www.funnypics.com
SILHOUETTES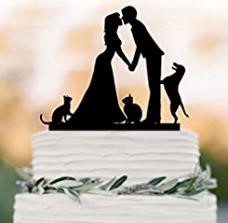 Source: www.amazon.com
LOVE ANIMALS
Source: www.theweddingspecialists.net
SUGGESTIVE ITEMS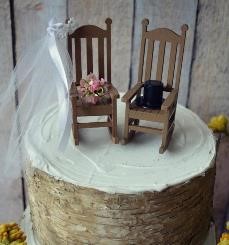 Source: www.weddbook.com
SPARKLERS OR CANDLES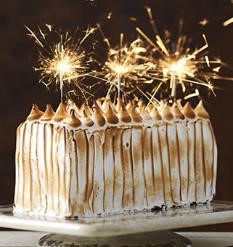 Source: www.bbcgoodfood.com
EDIBLES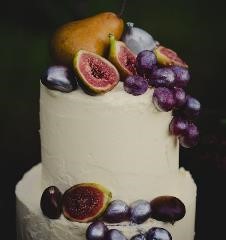 Source: www.womangettingmarried.com
We think the best way to figure out the wedding topper for you, is to pick the one that suits both your wedding theme and your personal style as a couple. Wedding toppers can really be anything you want them to be, so no pressure.
Hope that this post has in some way assisted a confused bride, or, inspired a bride-to-be. Wish you all the best with planning. Love, WaraCake.