As weird as it may seem, engagement rings say a lot about the bride, as it reflects their personal style and preferences. It's all in the cut, the size and the shape. So, if you plan to propose in the nearest future, YOU MUST GET IT RIGHT!
No pressure though. It's not like these things matter to women or that a lot of them have been looking forward to this day since they were little girls. They might secretly hate you and their rock if it's not somewhat similar to what they always wanted. Again, no pressure.
A lot of times, brides do not have a say in what kind of ring they end up with. It's all supposed to be a big surprise, but, a few couples go ring shopping together; totally normal!
Either way, if you are a bride to be or you're proposing to your fiancée really soon or maybe just curious about rings types, styles and cuts, then check this post out!
Since the cut and shape of the diamond defines the mood and character of an engagement ring, WaraCake is bringing you 11 beautiful engagement ring shapes for brides to be.
PRINCESS CUT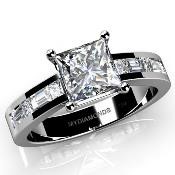 Source: mydiamonds.com.au
ASSCHER CUT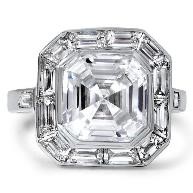 Source: gemhunt.co
CUSHION CUT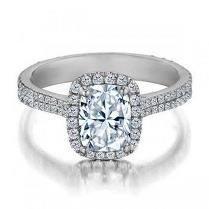 Source: bhjewelers.com
EMERALD CUT
Source: marthastewartweddings.com
HEART CUT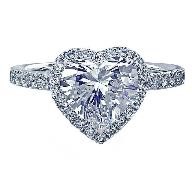 Source: pinterest.com
MARQUISE CUT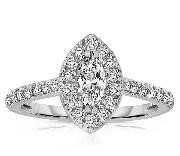 Source: jeenjewels.com
PEAR CUT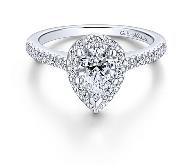 Source: gabrielny.com
ROUND CUT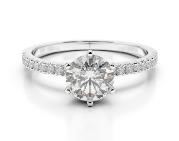 Source: centurydiamonds.com
OVAL CUT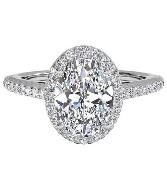 Source: theknot.com
BAGUETTE CUT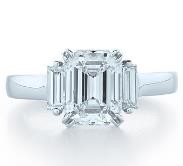 Source: brides.com
TRILLION CUT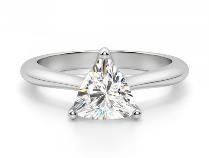 Source: diamondnexus.com
If you are still unsure of what your bride's style will be, find a way to ask her. Especially if you are planning a secret proposal. Each cut has its own character and would sparkle and shine in its own unique way.
We hope this blog has helped highlight your possible options and has made this a little bit easier for you. Find something special for that special someone. All the best!