Wedding bouquets and flowers are an important part of the ceremony and it is very essential to find the ones that you love for your special day. They will most likely be one of the most photographed items on your big day and you should pick the one that truly showcases your personal style.
There is a bouquet type out there for every bride as we have a vast majority of flower types, colours and arrangements. Are you more of the dramatic and flare loving type, or are you minimalistic and simple? Do you prefer something out of the ordinary or would you like to stick to the norm? It is all about finding the bundle that suits your style and your wedding gown.
If you are unsure of your choice in bridal bouquet styles, we are here to assist you in the search of the perfect wedding flowers for your personal bouquet and center pieces on your big day. WaraCake is bringing you 13 wedding bouquet ideas to help make things a little easier in preparation for you big day.
We hope you love them as much as we do.
1. KISSING BALL BOUQUET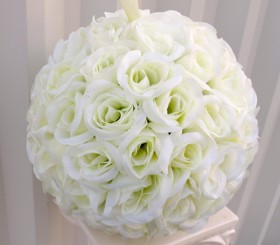 Source: www.etsy.com
2. WRIST BOUQUET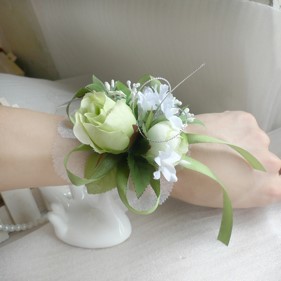 Source: www.aliexpress.com
3. BALLERINA BOUQUET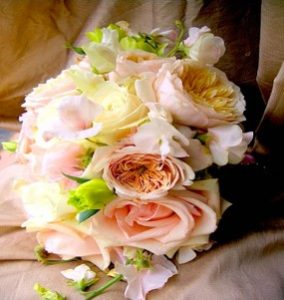 Source: www.bollea.com
4. CASCADING BOUQUET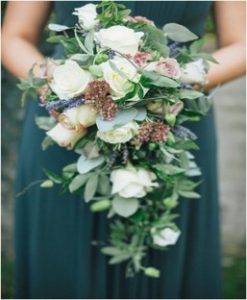 Source: www.bridalmusings.com
5. MUFF BOUQUET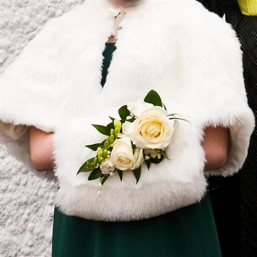 Source: www.hitched.co.uk
6. COMPOSITE-FLOWER BOUQUET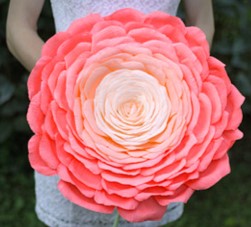 Source: www.etsy.com
7. BASKET BOUQUET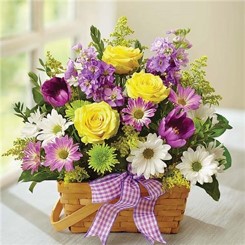 Source: www.basketsandblooms.com
8. NOSEGAY BOUQUET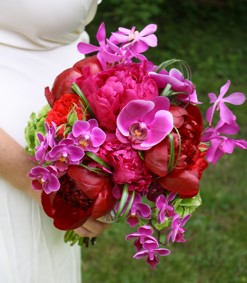 Source: www.petalena.com
9. POSY BOUQUET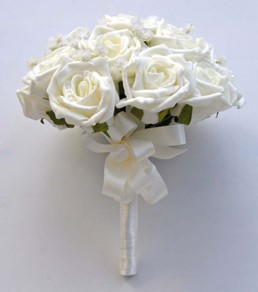 Source: www.sarahsflowers.co.uk
10. CONE BOUQUET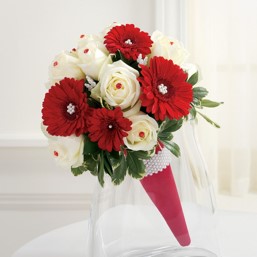 Source: www.allensflowermarketevents.com
11. FLOWER HOOP BOUQUET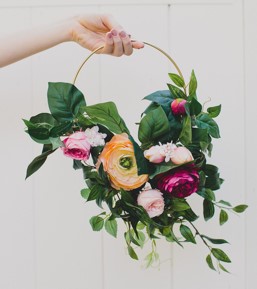 Source: greenweddingshoes.com
12. CRESCENT BOUQUET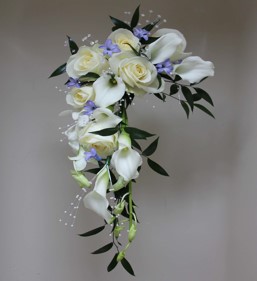 Source: www.uniqueweddingflowers.co.uk
13. BIEDERMEIER BOUQUET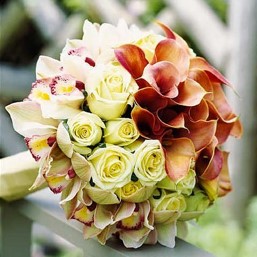 Source: www.perfectweddingcollections.com
 Flowers come in different shapes, sizes, colours and shades. We hope one or more of the bouquets above have spoken to you in a way and that we have been able to help with your decision making.
A lot of these arrangements can easily be made by your local florist and we hope you have an amazing wedding day. We are sure these images came in handy. Love, WaraCake!