Planning a wedding can be so difficult, especially when you are someone like me with a great taste.
If you ask me, how about planning a Nigerian wedding? Oh no!, please don't ask me. All the same I guess I don't have a choice, I would have to spill out some juicy details in this post 🙂
If you have seen the Nollywood movie titled "The Wedding Planner", you might probably have a little understanding of how complicated it is to plan a Nigerian wedding and if you haven't, maybe you should see it, because am sure it would save me a whole lot of explanation about the nitty gritty of a Nigerian wedding.
Planning a Nigerian wedding entails too much to care about. At a point, you are thinking of the color of the "Aso oke" (traditional attire) for the groom's family and at the same time, you are thinking of the Alaga ijoko and iduro (presenters/anchor) together.
All of these makes planning a Nigerian wedding so complicated, but to ease the stress, here are 5 quick tips to planning that big day of your life:
Create A Plan
Planning is very important in life. I wonder how some people get through life without proper planning. When things becomes chaotic, the best thing to do is to plan. You would need to create a check list where you can monitor what has to be done and what already has been done. This way, you are on top of all situations and everything becomes clearer.
Listen To Mother Nature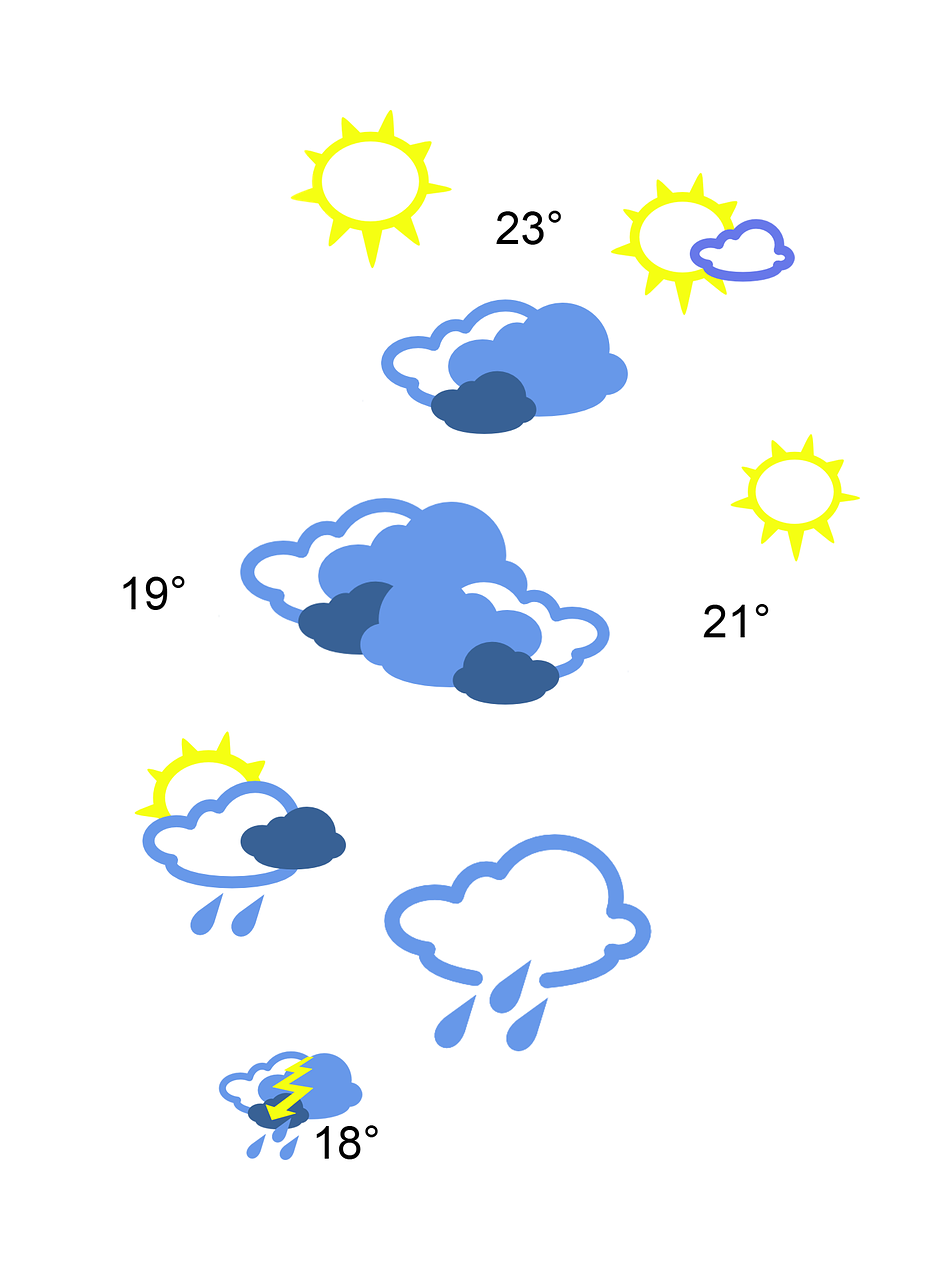 This is very important, especially when you are planning an outdoor wedding. Make sure to know if its going to rain or not on the set date. Although, we all have issues with the meteorologist predictions, but it wouldn't cost you anything to be 70% assured of what the weather would look like on that special day. You can check an online weather forecast here
Take Care Of Your Face And Body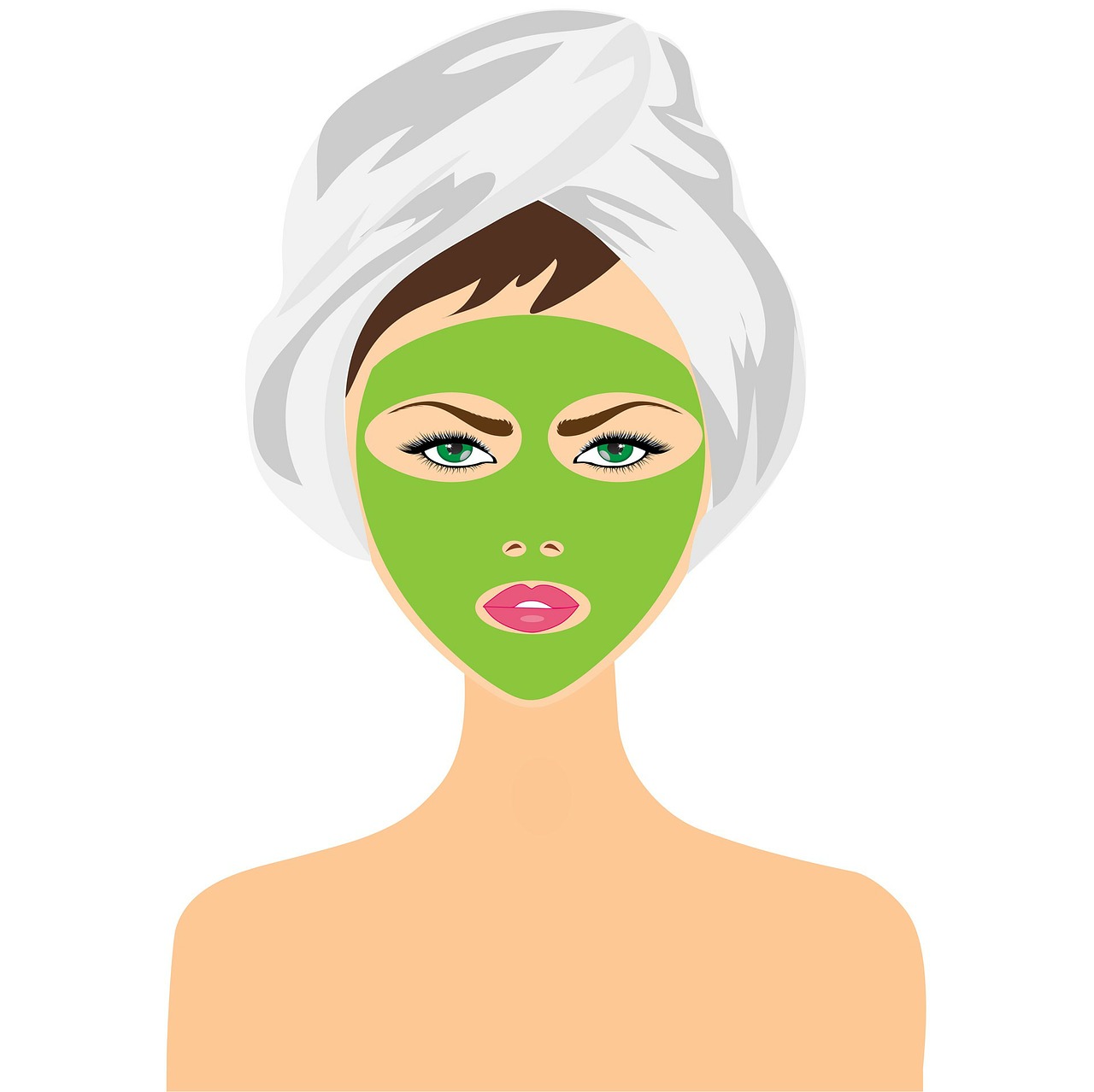 A lot of people neglect to look good all because of the ups and downs of planning a wedding. The truth is you have to look good for your bride or groom and you can start working towards this, 6 months to the wedding day. A dermatologist can help by prescribing topical creams and oral pills, or administering facial peels to knock out bacteria and oils. You should also regularly eat fruits and drink a lot of water to make your skin radiant.
Pen Down Your Expenses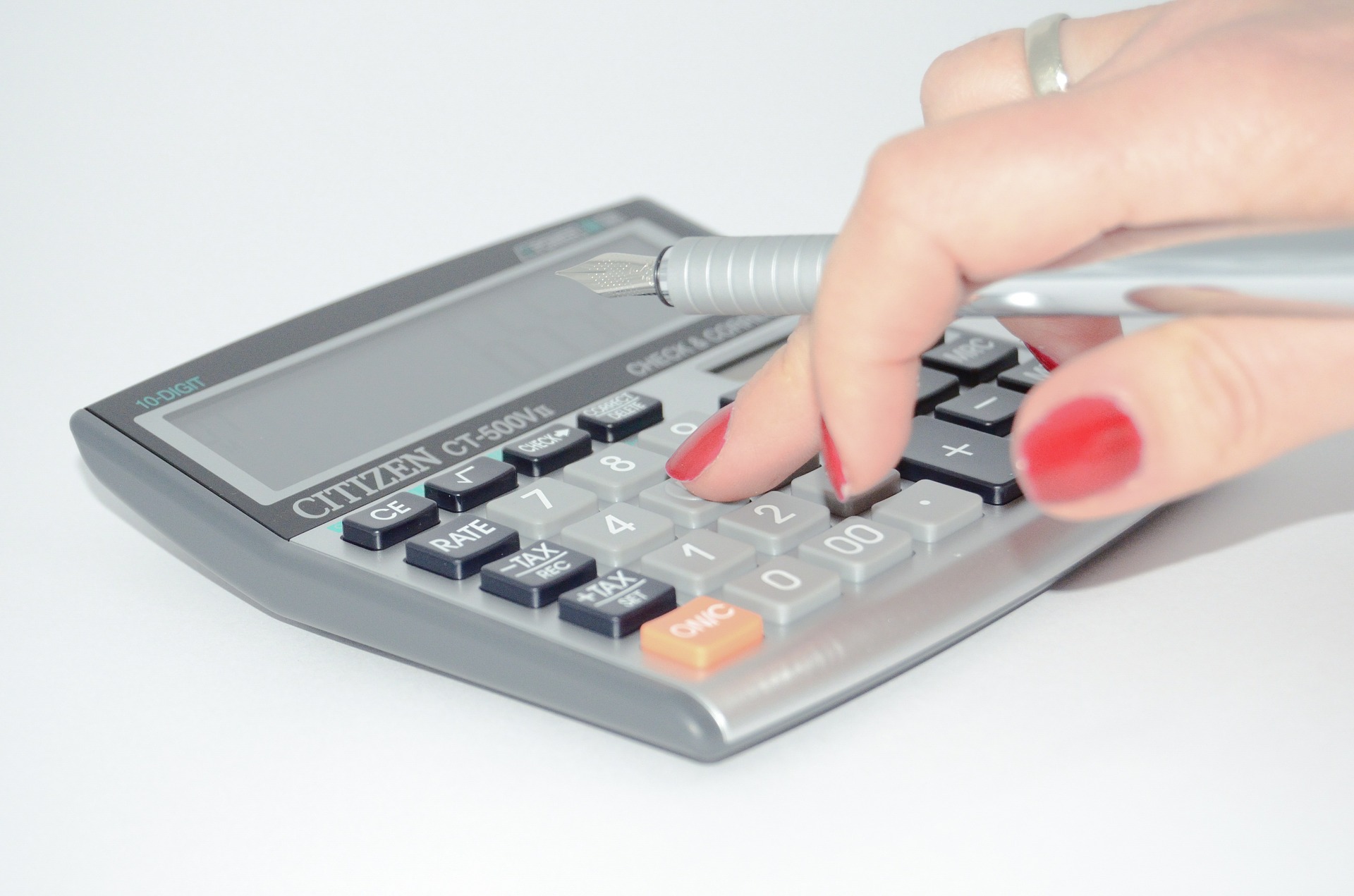 It is ideal to write down all of your expenses prior to your wedding day. With a lot of details, you are able to keep cost of all the things you might be needing and probably scrap out things that might turn out to be luxuries. I must also clarify that there is nothing called a luxury wedding. Since it is a special day in one's life, splurging is permitted.
But remember, while you splurge, there is what is called post wedding, where everyone who has come to celebrate with you would go back home. It's just like splurging to buy a new private jet and you end up not having money to pay for fuel and hanger services.
Manage Your Time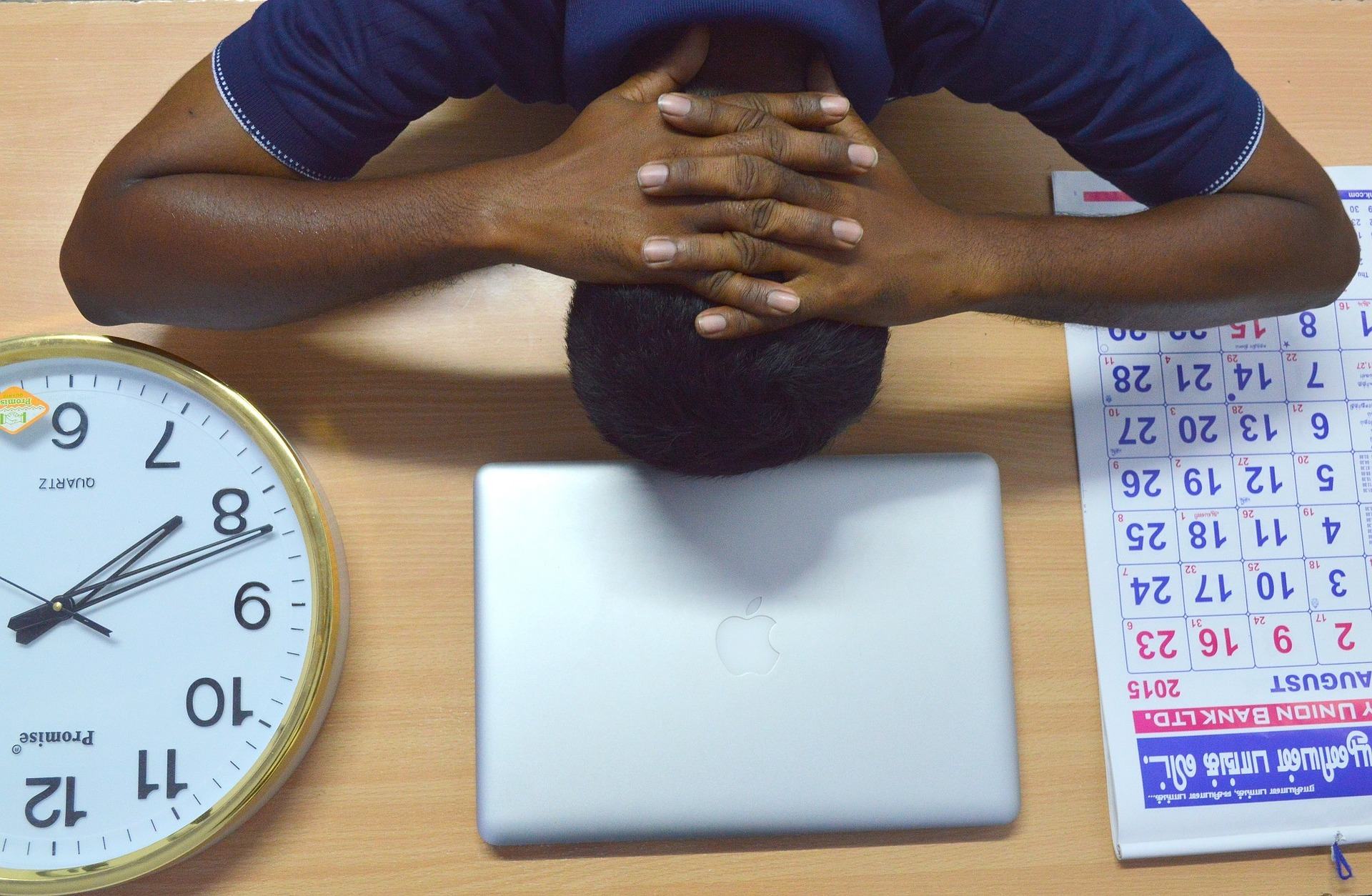 You need to start planning your wedding at least 12 months to the special day. Few months to your wedding, you would notice you have almost everything ready. If you wait too long to plan, the whole process overwhelms you.
Planning a Nigerian wedding can be overwhelming but can still be done without an event planner. You would get a lot more done when you plan well. Pick a pen now and start writing those thoughts as they come.
If you have found this to be valuable you can share with your friends on all social media.