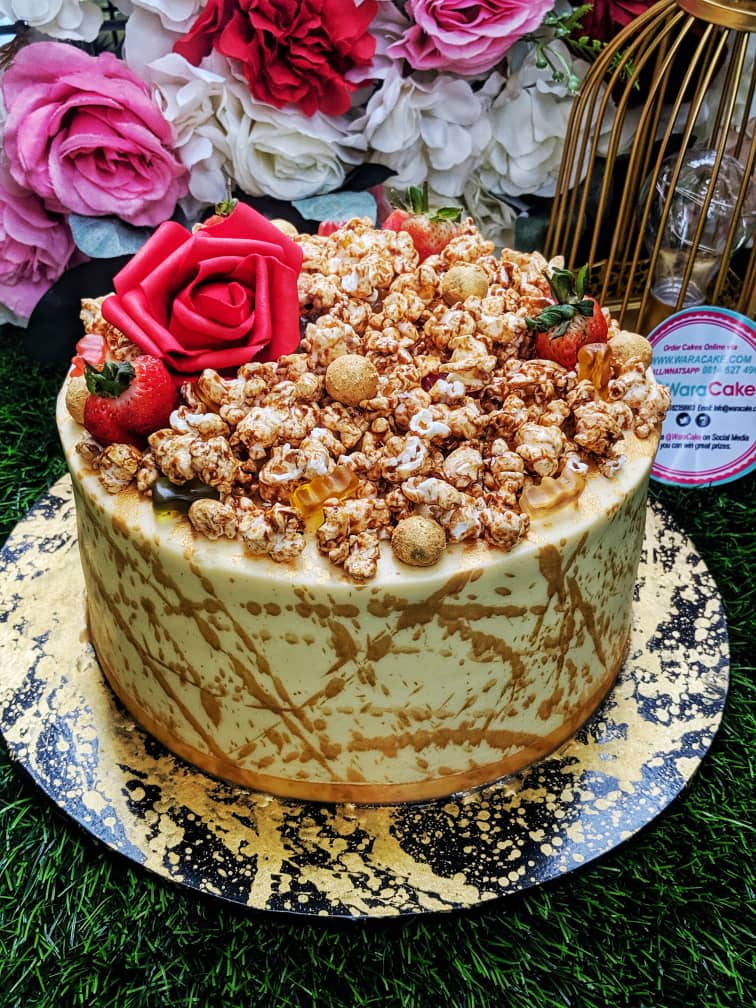 One of the best ways to enjoy your cake for days is by preserving it well to avoid dryness or falling. Cakes are baked with lots of ingredients and preservatives and if you do not take care of the cake, you will be left with a tasteless breadstick to have and to share. Depending on the type of cake, you should take time to preserve your cake so that it can retain its sweet moist taste for days.
Here are some secrets to preserving your cake. Cakes are of different types and they require different methods of preservation.
Refrigerate: This is one of the easiest fool-proof ways of making sure your cake remains intact. Wrap your cake nicely in a foil and refrigerate. Leaving the cake in hot/humid temperature speeds up yeast infection leading to sour taste. With a shelf life of 2-4 days max, your cake should remain intact if refrigerated well.
Alcohol: Before baking, add booze to your cake and be sure of its longevity. Alcohol not only enhances the flavor of the cake but also help to keep it moist. Alcohol should be added in moderation. Too much and you will be left with a disaster of a cake. When placing your order on waracake, be sure to specify how long you will like to have your cake for or ask that we add alcohol as a preservative on request for you.
Cake Dome: Before wrapping your cake to keep, make sure your cake is thoroughly cooled, arrange on a cake dish, cover with a dome and store in a cool dry place. Even without refrigerating, the cake can last for a day or two. The British are familiar with storing their cakes and cheese in a dome for preservation. The Cake dome is a glass transparent dome-shaped cover that can be used to cover a cake dish.
Fondant: Icing on a cake is for sweetening and decoration but it is also for preserving the cake against bacteria and contaminated air. Coat your cake with Frostings or Fondant to improve its shelf life.
Rosemary Extract Oil: Did you know that Rosemary extract is an anti-oxidant that can be used as a synthetic preservative? Well, now you do. Natural ingredients like rosemary extracts and apple sauce not only help to ensure healthy eating but also to help preserve the cake. When making your cake order, you can ask for rosemary extract on request from waracake and we will be sure to help you add some. You can also order for rosemary extract oil on amazon.
There you have it! Using one of these methods is a sure way to guarantee cake preservation for up to 72 hours if not more. At waracake, we use these preservation methods among other things so you can rest assured you will get quality cakes from us. Visit www.waracake.com to place your cake orders.