Because we love cakes so much, we are bringing you 13 FUN AND AMAZING FACTS ABOUT CAKES YOU NEVER KNEW!  A little bit of history and statistics that we are certain will amuse cake lovers. The internet is full of amazing facts and we have done a little bit of research just for you! Enjoy!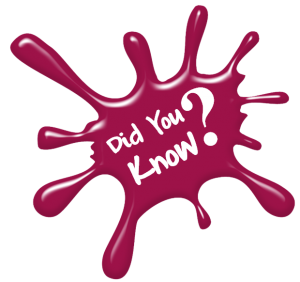 November 26th is National Cake Day.
January 27th is National Chocolate Cake Day.
The word 'cake' comes from Middle English kake, and is probably a borrowing from Old Norse.
The meaning of 'cake' has changed over time, and the first cake was: A comparatively small flattened sort of bread, round, oval, or otherwise regularly shaped, and usually baked hard on both sides by being turned during the process.
The world's largest wedding cake weighed 15,032 lb and was made by chefs at the Mohegan Sun Hotel and Casino, Uncasville, CT in February 2004.
The world's tallest cake stood 108 feet, 3 inches high. Students and staff members at the Hakasima-Nilasari Culinary School in Jakarta, Indonesia baked it for their annual Christmas celebration
The world's most expensive cake, christened the "Pirates Fantasy," cost a whopping $35 million.
The first birthday cake was originally a cake given as an offering on a person's birthday. The first reference to 'birthday cake' came in 1785.
During the 17th century, in England, people believed that keeping fruitcakes under the pillow of those who are unmarried will give them sweet dreams about their fiancée.
The largest cupcake weighs 1,176.6 kg(2,594 lb) and was achieved by Georgetown Cupcake (USA) at Georgetown Cupcake's national shipping headquarters in Sterling, Virginia, USA, on 2 November 2011.
The world record for cupcake eating is 72 in six minutes and was set by Patrick Bertoletti in 2012.
Queen Victoria was one of the first to have pure white icing on her wedding cake. That's why it's called "royal icing."
One of the first wedding cakes wasn't actually cake at all — it was bread. In ancient Rome, bread was broken over the bride's head to symbolize good fortune and fertility to the couple.