Cakes are perfect for desserts, parties, celebrations and basically any other event. There are diverse cake flavour and they can come in different combinations e.g Red velvet, Vanilla cakes, etc. These days, you can give cakes pretty much any flavour you like and shape them the way you please. There is a perfect cake flavour out there for any occasion and any craving.
But, the truth is not all flavours work well together. Some combinations simply taste better than others. Cakes are a delicious and traditional part of any occasion and it is your duty as a baker and a host, to provide your guests with the best possible options out there.
We have a list of some traditional (sure to work) flavour combinations and some modern flavours to spice things up and wow your crowd. This will surely be useful not only for birthday parties but weddings, graduations, house parties and so on.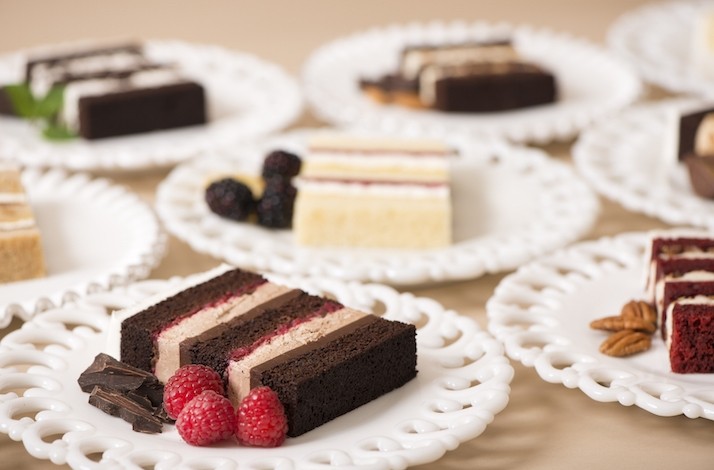 Image Source: Pinterest

TRADITIONAL CAKES AND FLAVOURS.
These are some of the traditional Cake Flavours commonly made in 2019:
Chocolate cake
Red Velvet cake
White Chocolate Raspberry cake
Lemon cake
Vanilla cake
Coconut + Lime cake
Pink Champagne cake
Carrot cake
BEST CAKE FLAVOUR COMBINATIONS
You should try some of these best cake flavour combinations
Almond cake with Almond cream and White chocolate butter cream
Apple cake with Salted Caramel frosting
Banana cake with Caramel Cream cheese frosting
Banana Cake with Nutella Buttercream
Champagne cake with strawberry mousse and Champagne Buttercream
Coconut cake with rum flavoured chocolate butter cream
Ginger spiced cake with Vanilla & honey butter cream
Lemon cake with Lemon curd and lemon butter cream
Lemon cake with Raspberry frosting and Lemon butter cream
Strawberry cake with Banana mousse and strawberry butter cream
Vanilla cake, Raspberry filling and White chocolate butter cream
Orange cake with Vanilla Buttercream
Chocolate cake with Cream cheese frosting
Dark chocolate cake with Peanut butter frostings
Dark Chocolate cake with Mint Buttercream
Chocolate cake with Chocolate Ganache
Cherry Chocolate cake with Vanilla Buttercream
Chocolate Fudge cake with Raspberry or White Chocolate mousse and vanilla butter cream
Chocolate fudge cake with crushed Oreo butter cream
Dark chocolate cake with Orange, Strawberry or Raspberry Buttercream
What is the most popular birthday cake flavour?
There is no straight answer to this and it depends solely on the age of the celebrant. The most popular ones for any age group are:
Vanilla cake
Red velvet cake
Chocolate cake

Try all of these combinations out and see just how well it works for you. Whichever occasion you've got, we got your back. We have cakes that suit your birthdays, weddings, inductions, convocations, anniversaries, name it! That's what we do. Place an order today on www.waracake.com/shop or call 08146274960 and you will be glad you did.