When you get invited to a wedding, it is common practice to gift the couple something special for their big day. Getting the right wedding gift idea can be quite a headache.
Depending on your personal relationship with the bride and groom, you want to amaze them with a unique wedding gift they will definitely appreciate and remember for a very long time to come even after the wedding is over.
Now, some wedding gifts like Rice cooker, Blenders, microwave, washing machine and cooking utensils are great gift ideas. But, if you want your gift to stand out and wow the couple, here are some ideas you can look into. You love them, you want to gift them something special for their wedding, but things are a little bit tight in the financial area so you want to opt for something affordable and Unique. WE'VE GOT YOU!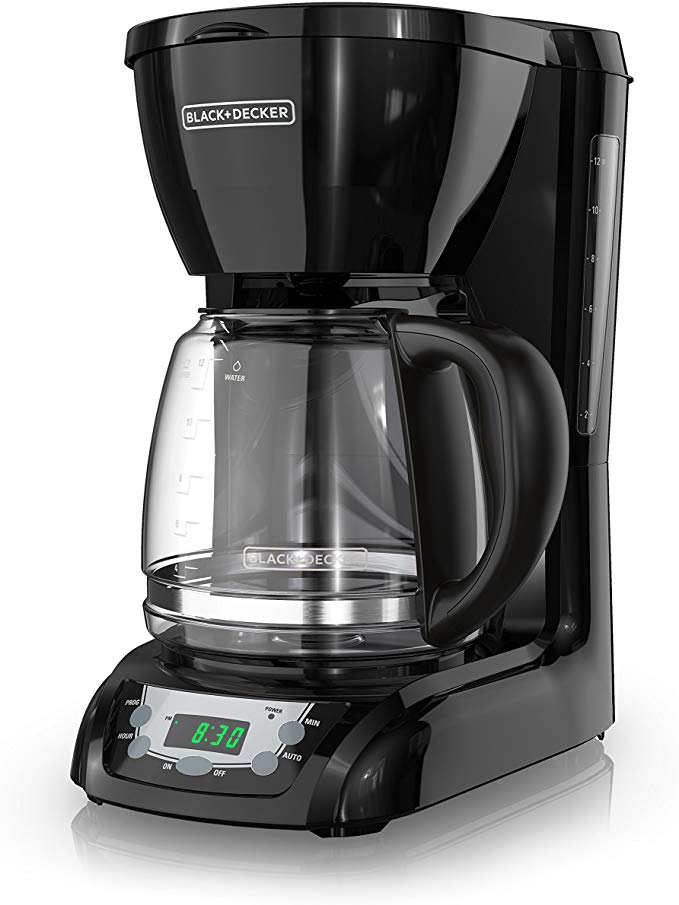 You can never go wrong with a coffee maker; couples are setting up their new home so they will need a new coffee maker. It is considered a common wedding gift and has been known to be acceptable by all and sundry. Order one online today and wrap it nicely for the newly weds.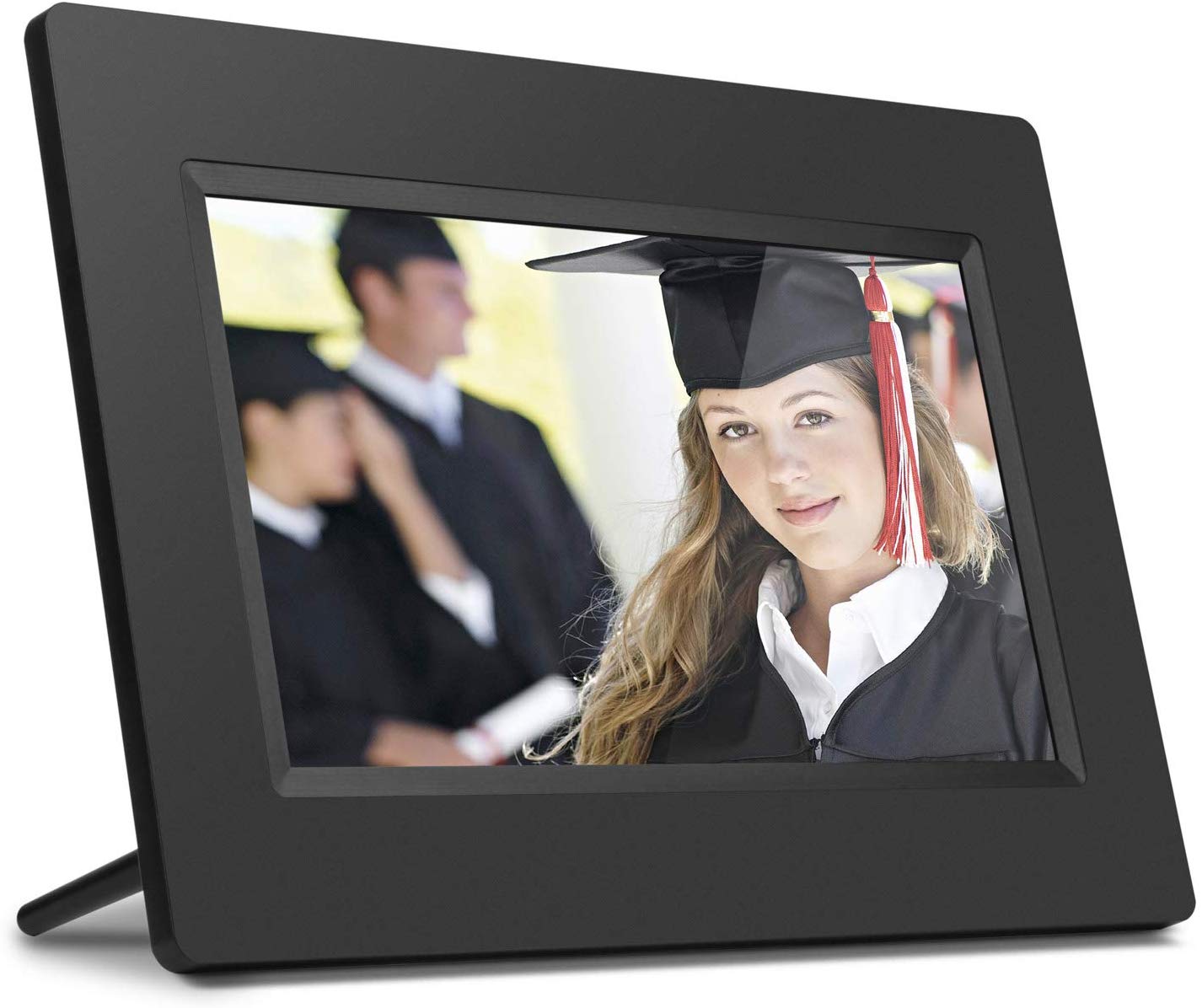 Newlyweds are starting a new journey so they will start making new memories. What better way to keep the memories than to save them on a digital photo frame? It is easy to use and the couple will always remember you for it anytime they are asked about the digital frame.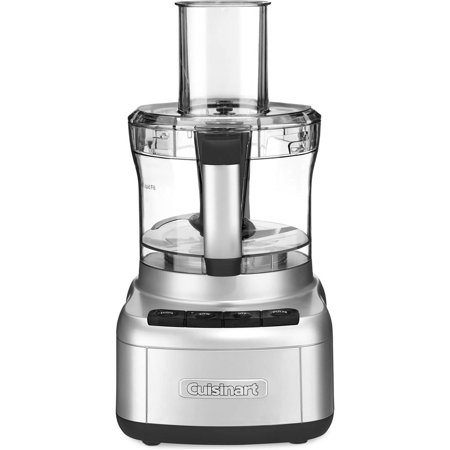 To make cooking easier, food processors are a must-have in homes. Save the couple some the stress and money and get them a food processor. There are different brands available and if you are looking
GLOWING LAMPS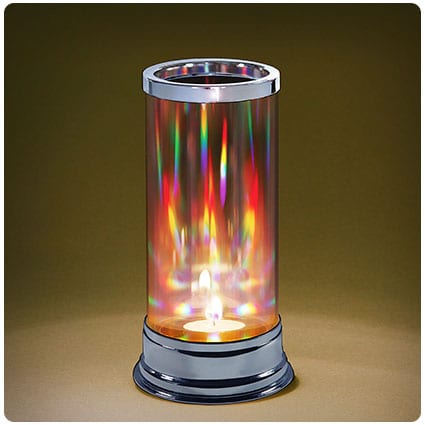 Hey, Hey! Glowing lamps are the in thing in homes now. They help set the ambience and can project a lot of things ranging from shiny stars to clouds etc. Go ahead and give the couple some glowing lamps to get their freak on at home. They will thank you for it.
WINE SET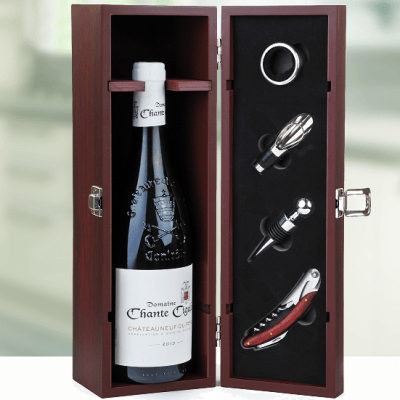 What better way to contribute to a couple's new bar than getting them their first wine set? Yes, you guessed right – a new wine set. Going for a vintage wine is more unique and will have the couple appreciating your unique sense of gift.
PAINTINGS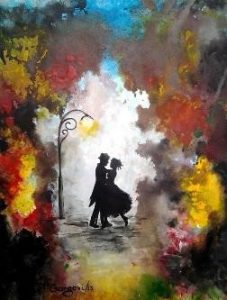 GIFT CARDS/COUPONS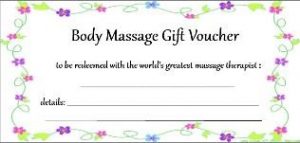 I am including this gift idea because it can work for not just newlyweds but also for lovers. If you want to surprise your lover, gift coupons to karaoke nights, spa, and games can go a long way to strengthen the relationship between couples.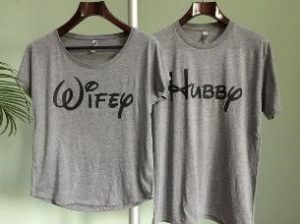 You can gift your significant other a set of Tshirt for him & her. You can be twinning with your outfits and create a fashionable impression on people when they see you.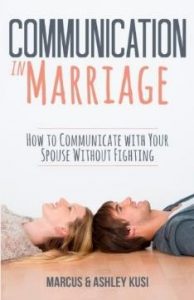 Okay, listen! I know this does not look entirely like a fancy gift but I am here to tell you that couples long for gifts like this once in a while. It can be inspirational, about marriage, educational or motivational. What book you choose depends entirely on who the couple is and what they stand for. So be careful when choosing this gift idea.
Now you know what to give when you are considering wedding gift ideas. If you like these gift ideas, you will also like this post on Wedding Anniversary gift ideas for lovers. You can order for your birthday and wedding cakes on waracake at www.waracake.com