When you get invited to a wedding, it is common practice to gift the couple with something special for their big day. Depending on your personal relationship with the bride and groom, you want to amaze them with a unique wedding gift they will definitely appreciate and remember for a very long time to come even after the wedding is over.
It is not the easiest task to pick out gifts for family and friends, especially when money is involved in the equation or if it is last minute. We know exactly how it feels.
You love them, you want to gift them with something special for their wedding, but things are a little bit tight in the financial area so you want to opt for something affordable? As usual, WE HAVE THIS COVERED!
We have a gift guide of cool, creative, unique and affordable wedding gift ideas for the happy couple. Read on to get inspired!
PERSONALIZED COFFEE MUGS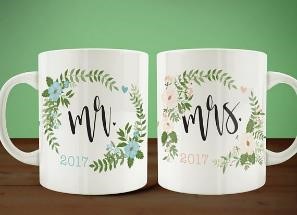 Source: pinterest.com
ROMANTIC BATH SOAPS AND CANDLES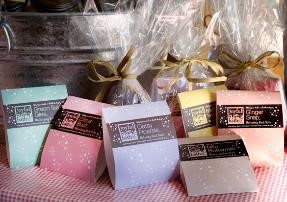 Source: joyfulbathco.com
PERSONALIZED THROW PILLOWS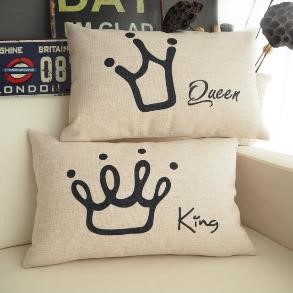 Source: aliexpress.com
SETS OF PICTURE FRAMES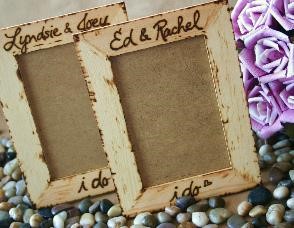 Source: www.etsy.com
PERSONALIZED WEDDING CLOCK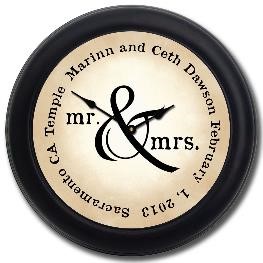 Source: thebigclockstore.com
PAINTINGS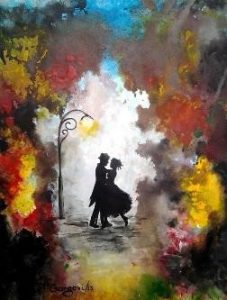 Source: www.pinterest.com
GIFT CARDS/COUPONS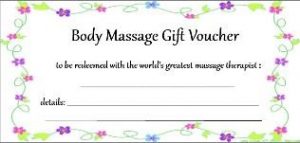 Source: pinterest.com
HIS AND HERS CLOTHING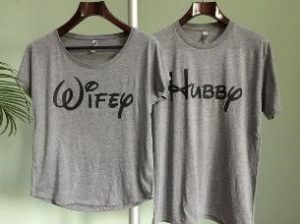 Source: pinterest.com
BOOKS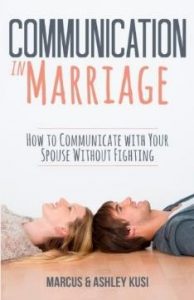 Source: ourpeacefulfamily.com
In the end, it is the thought that counts. Put into consideration the interests of the couple before picking a gift item so it is appreciated. Do not forget to purchase only the gifts you can afford and the couple will forever be grateful.
We hope that this article will inspire you in some way to think outside of the box when shopping for affordable items. It does not have to cost you a fortune to gift your friends and family.
P.S – most items can be personalized at your local printing press for a minimal fee and quite a number of them can be gotten from our sister company WaraGifts.com.
Lots of love from WaraCake.