WaraCake – Buy Cakes as low as 5500Naira with Delivery in Lagos Abuja
When you get invited to a wedding, it is common practice to gift the couple something special for their big day. Getting the right wedding gift idea can be quite a headache.
Depending on your personal relationship with the bride and groom, you want to amaze them with a unique wedding gift they will definitely appreciate and remember for a very long time to come even after the wedding is over.
Now, some wedding gifts like Rice cooker, Blenders, microwave, washing mashine and cooking utensils are great gift ideas. But, if you want your gift to stand out and wow the couple, here are some ideas you can look into. You love them, you want to gift them something special for their wedding, but things are a little bit tight in the financial area so you want to opt for something affordable and Unique. WE'VE GOT YOU!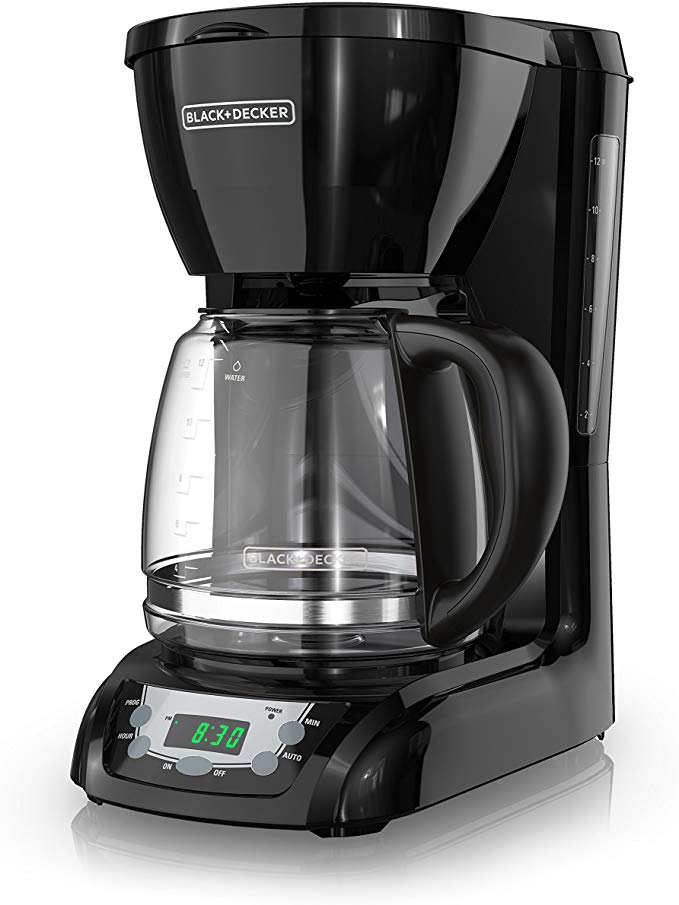 Source: Google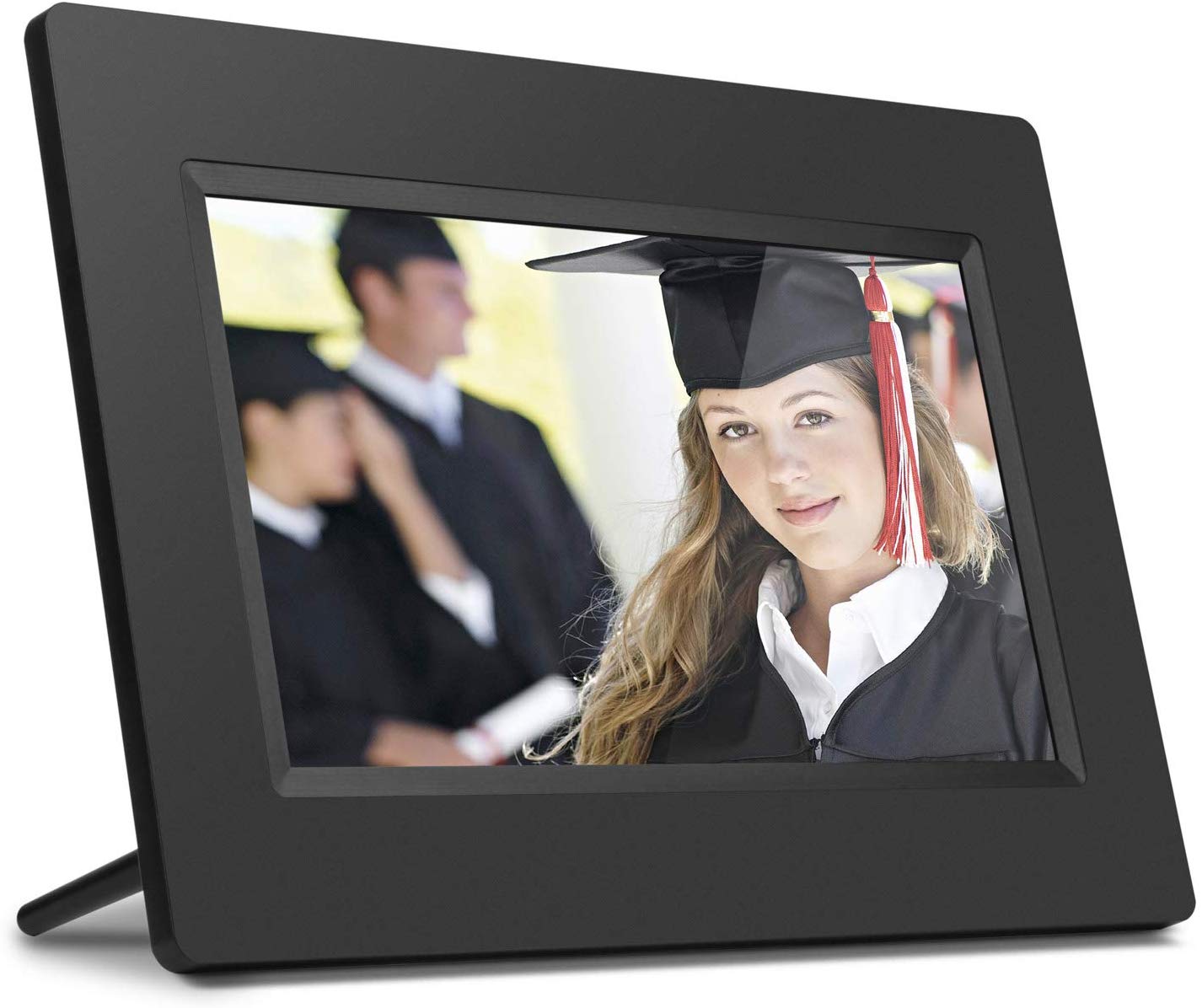 Source: Amazon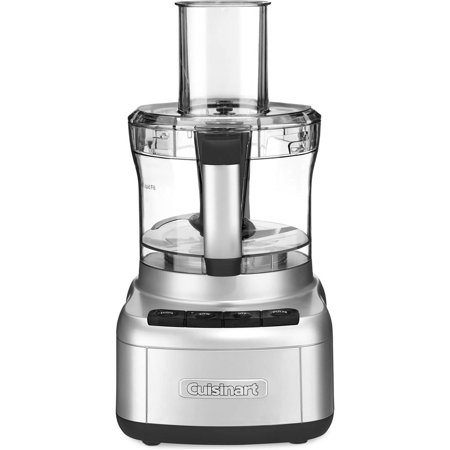 Source: Pinterest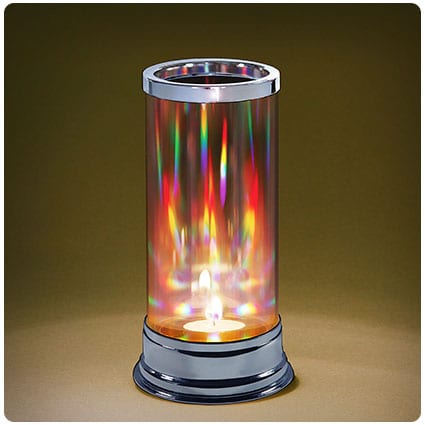 Source: Aliexpress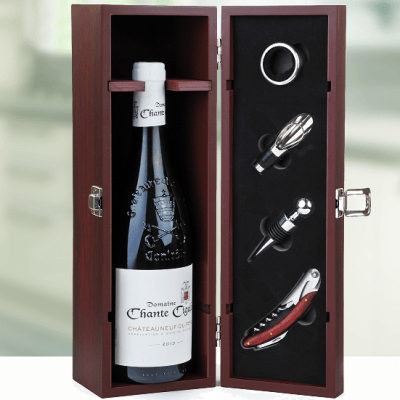 Source: Winedancer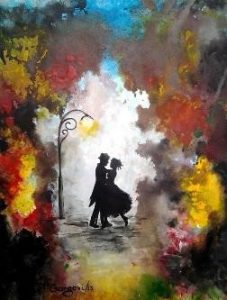 Source: www.pinterest.com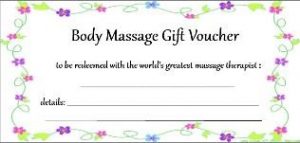 Source: pinterest.com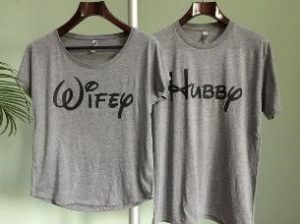 Source: pinterest.com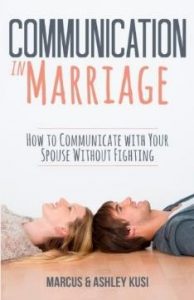 Source: ourpeacefulfamily.com
WaraGifts.com