Cakes are one of the best ways to deeply express how we feel about our loved ones. Our family and friends deserve we send them the cutest cakes carrying the nicest messages on their special day. Wishing a friend happy birthday is so much fun, because you can get creative and you can choose from many different styles of greetings. Each time you listen to a WaraCake's customer over the phone, they always come up with lovely, innovative and the most adorable messages for their loved ones on many occasions. Over the years, people have found different ways to show how they feel by using messages the receiver can easily relate with, and it has never been different with WaraCake lovely customers. Here are a few cake messages from us to you:
A great way to say a thank you dad 🙂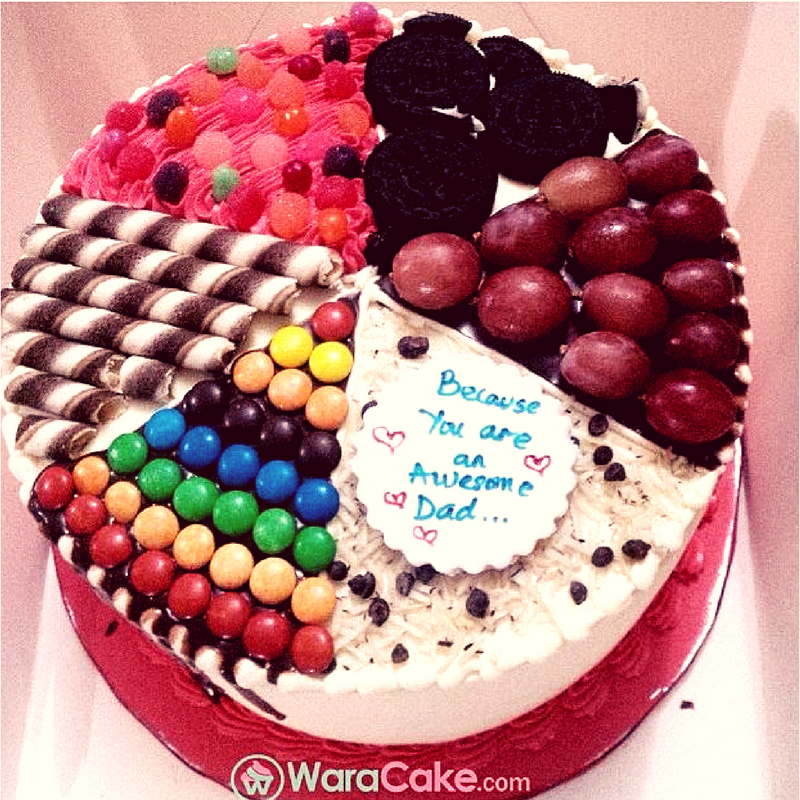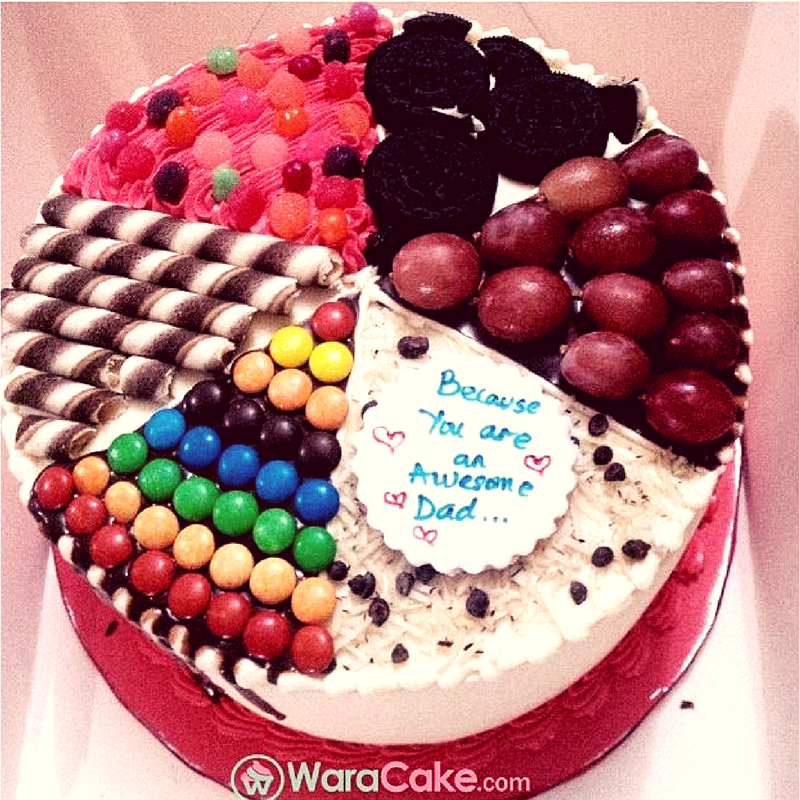 We all know what our friends would like. Am sure the owner of this cake loves been nasty 😀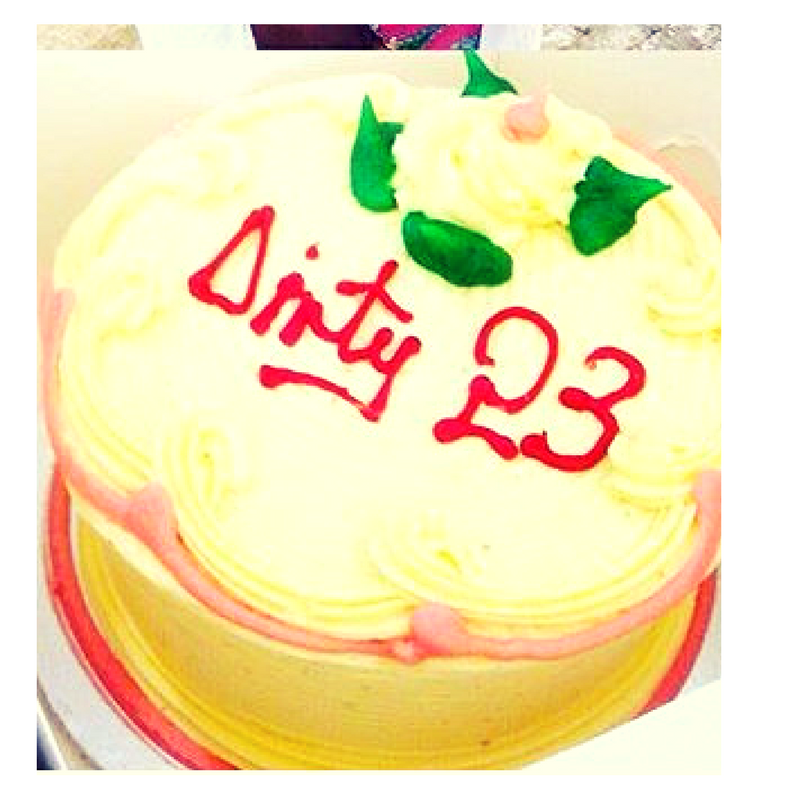 The message on this cake looks so cool, its like you are sending a text message to your love on a cake.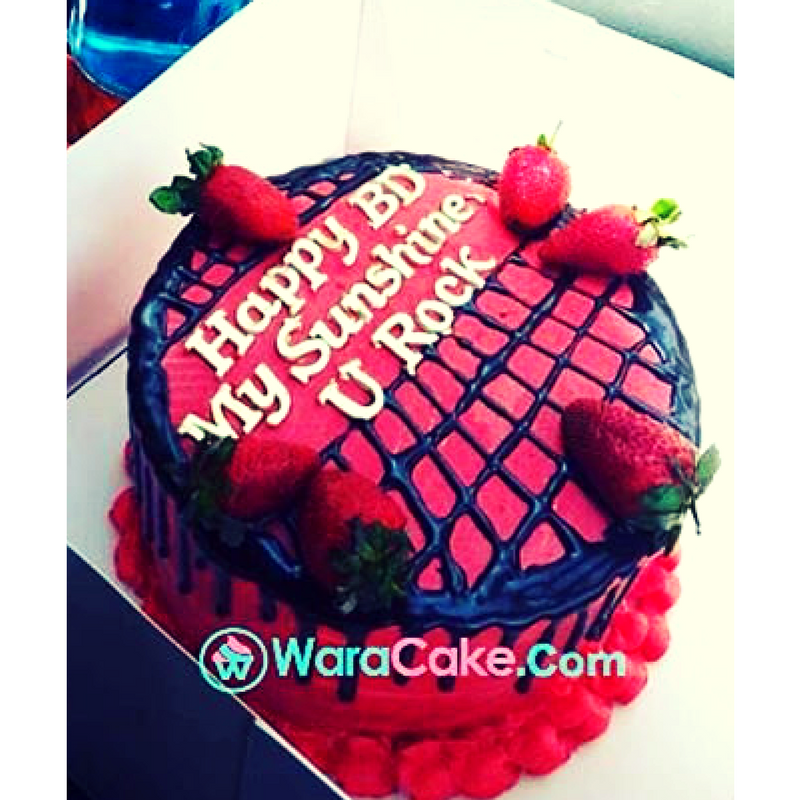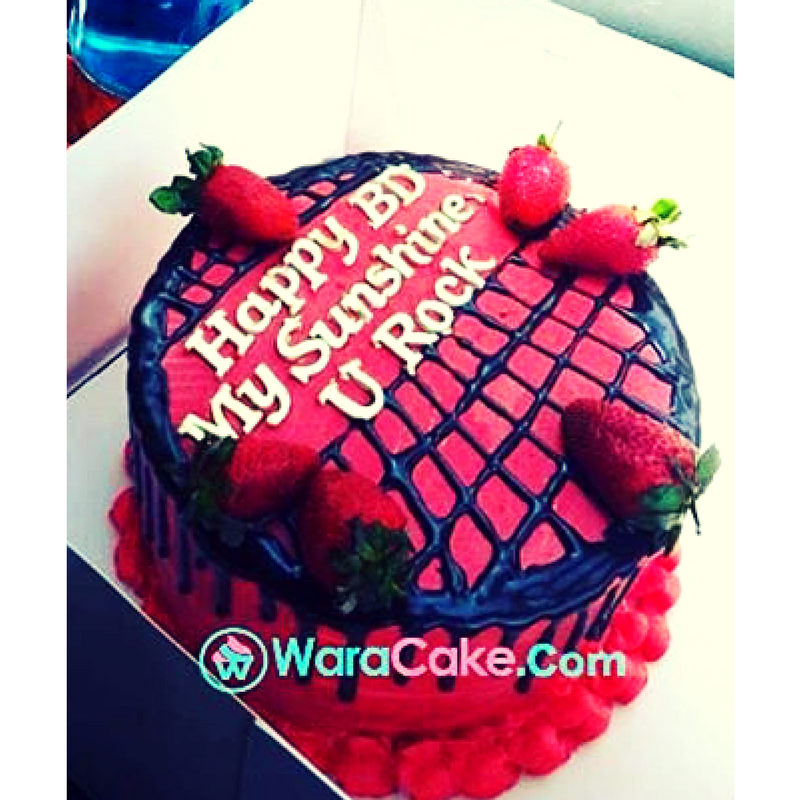 Why not call him/her by her nickname? 😎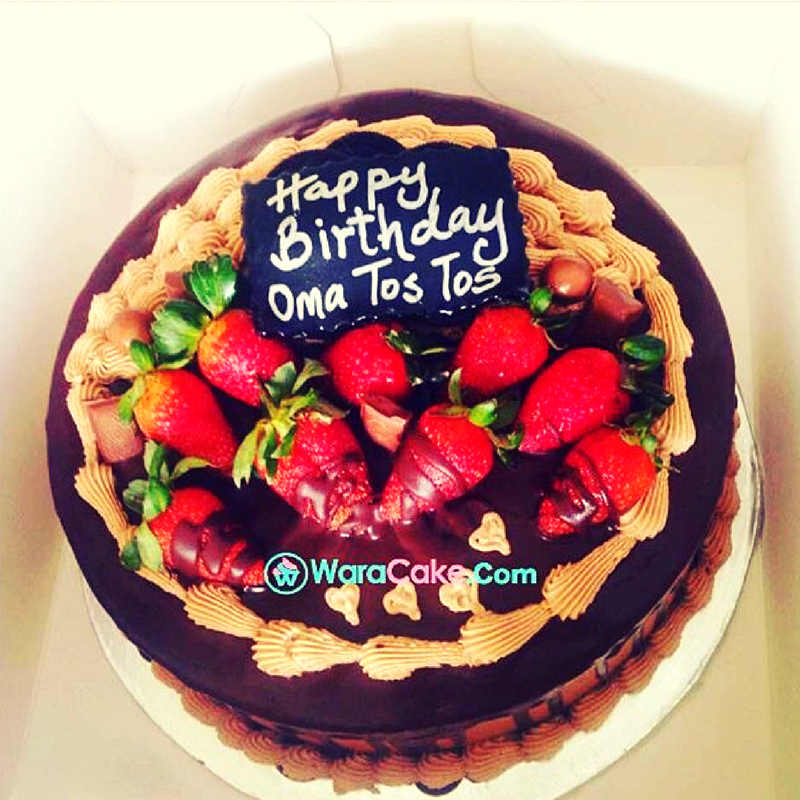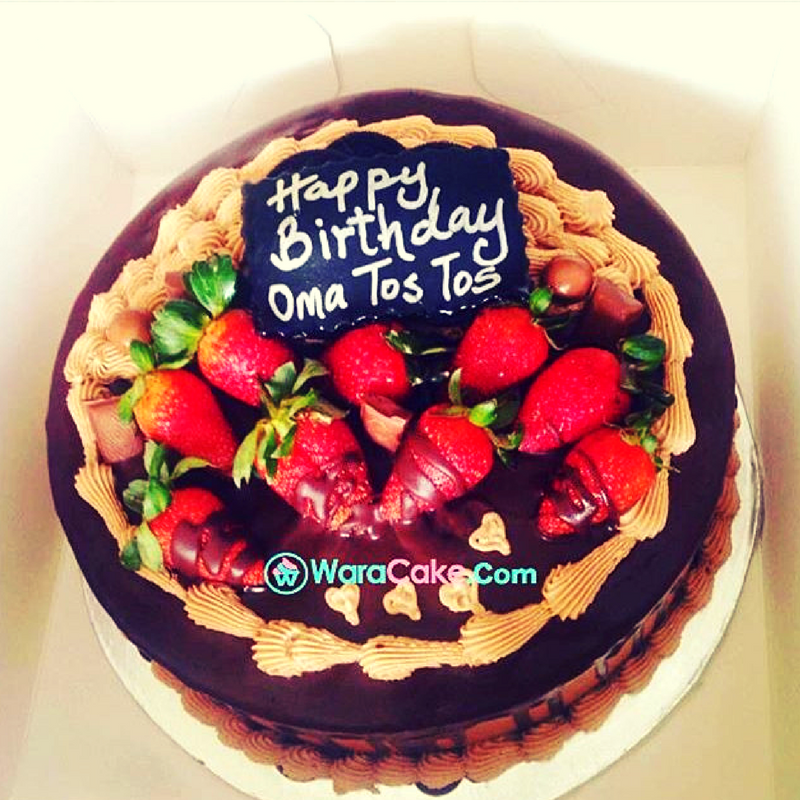 Very good cake message here written in Yoruba. It says, "thank you my wife, happy birthday to you". Quick one, if you have a dialect, why not express yourself to your loved ones on a cake?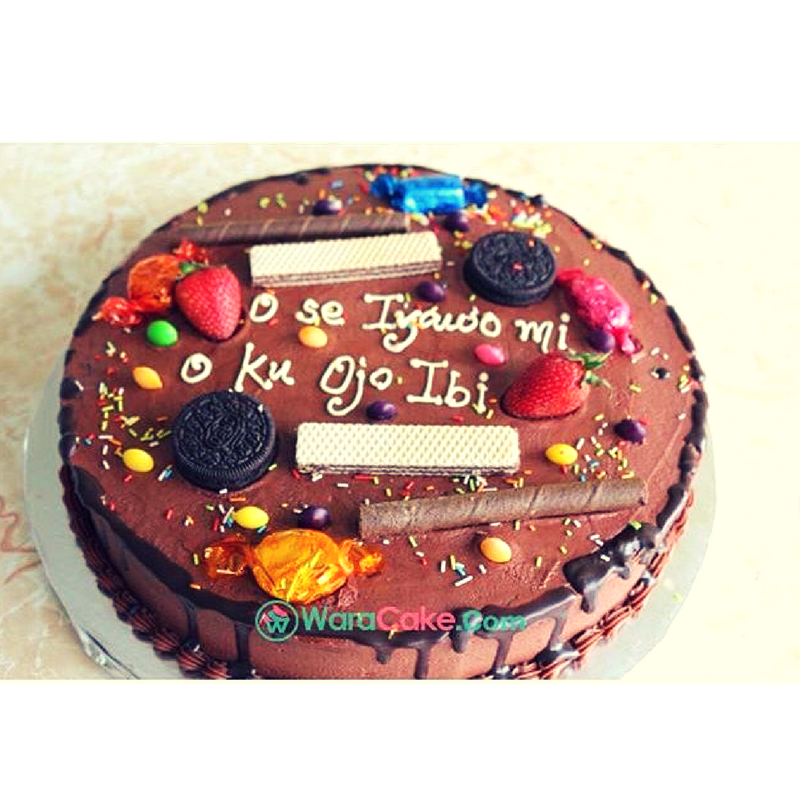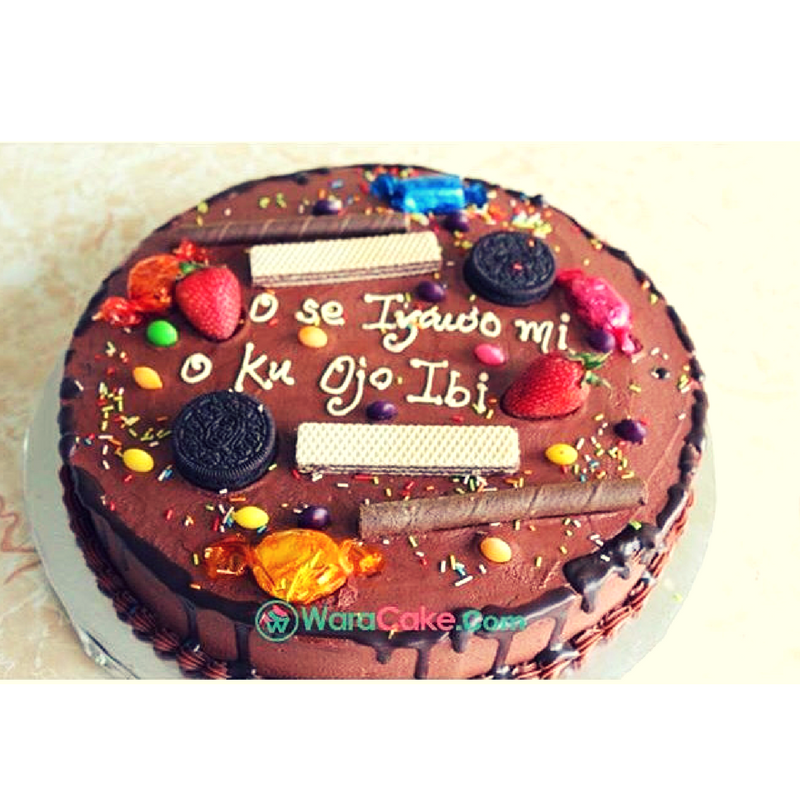 Sending your realest n***a or your girlfriend a cake?, this is something you might want to try.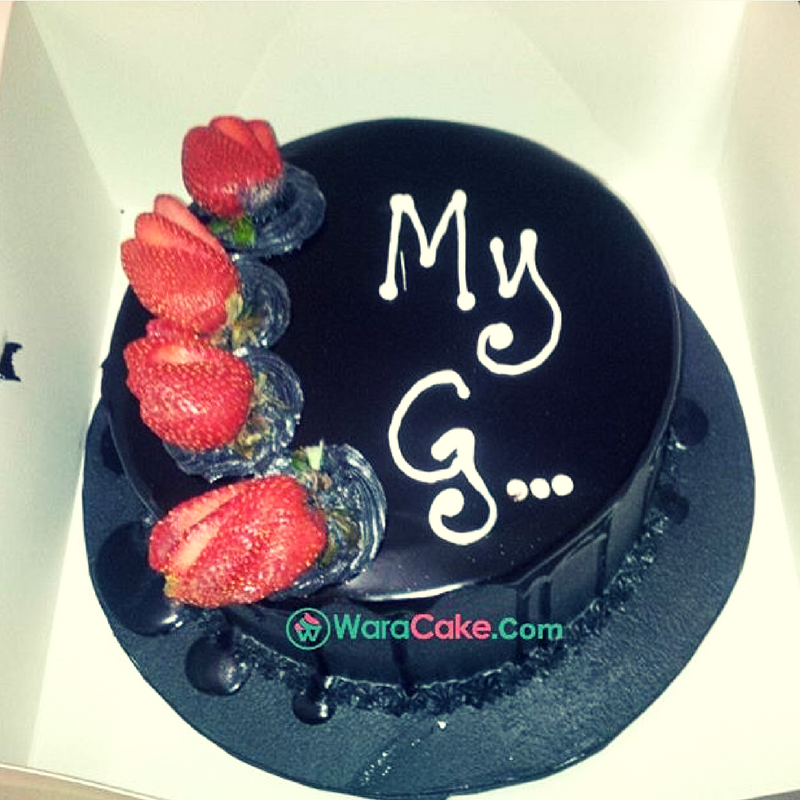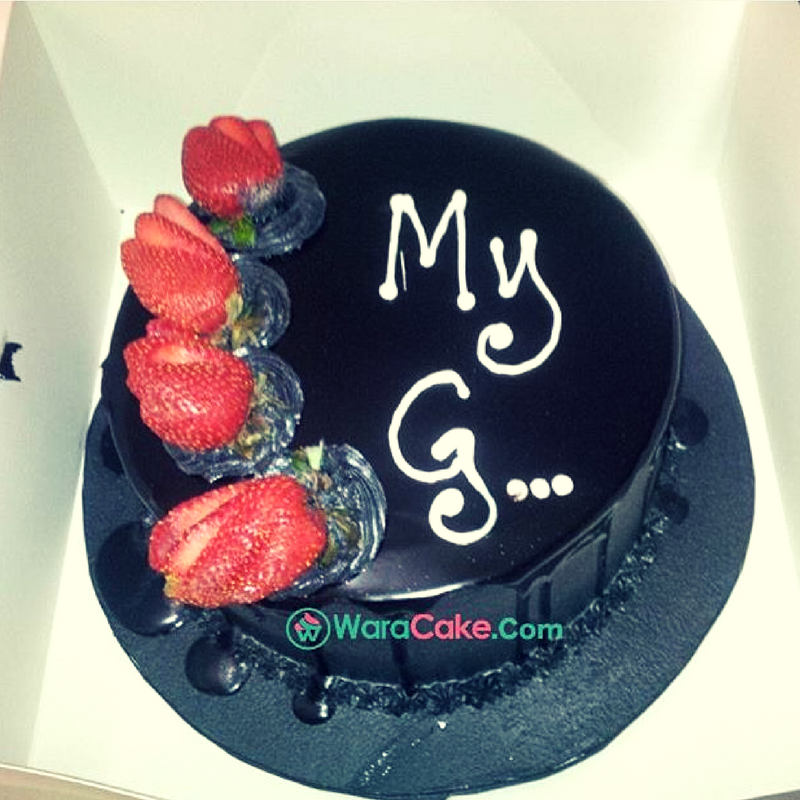 LMAO!!..This would sure do for that your naughty friend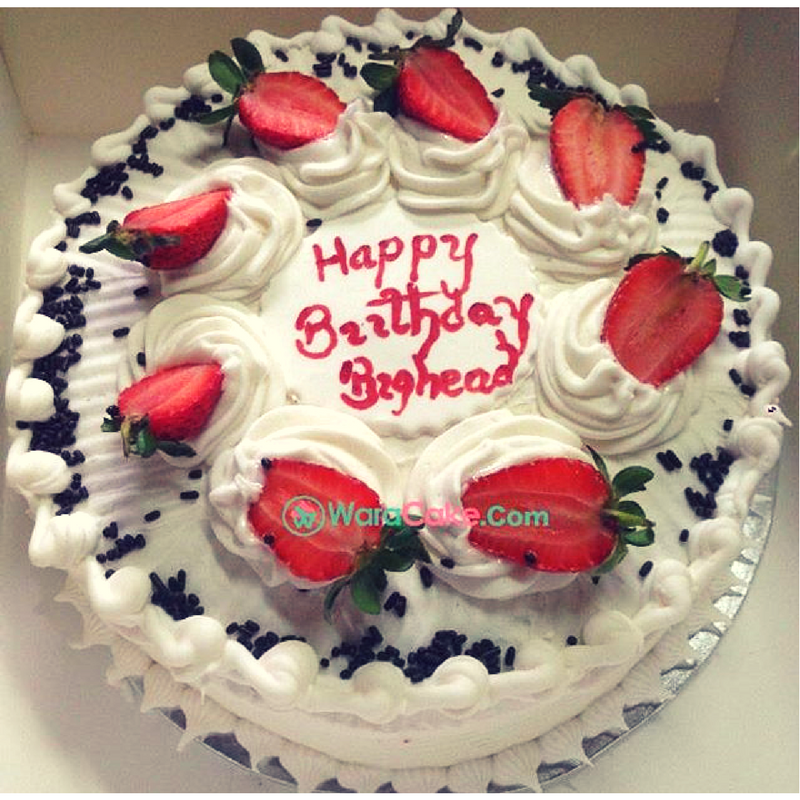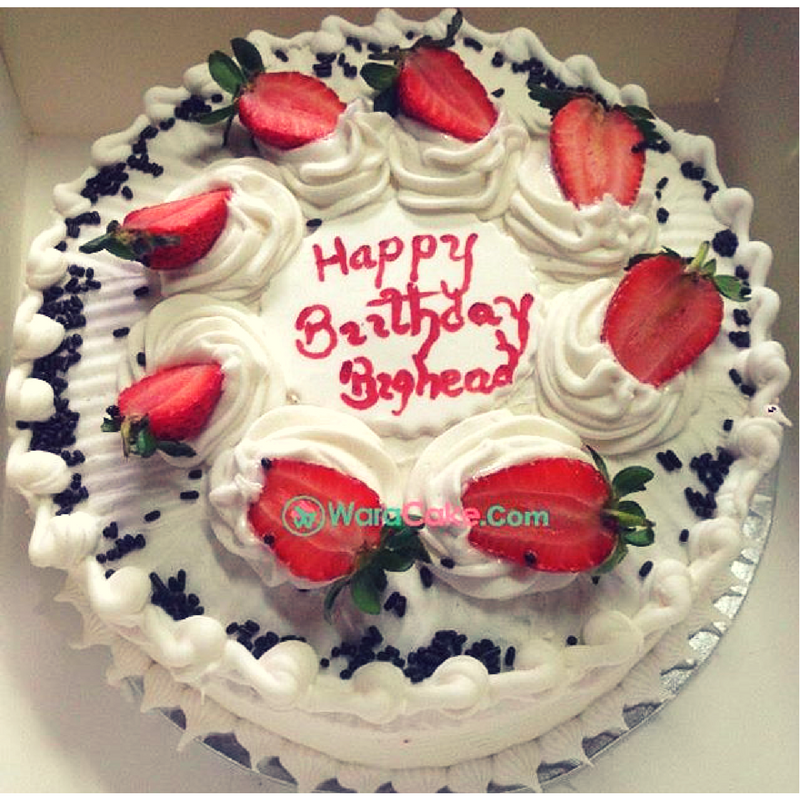 What better way to say happy birthday to that colleague dear to your heart 😉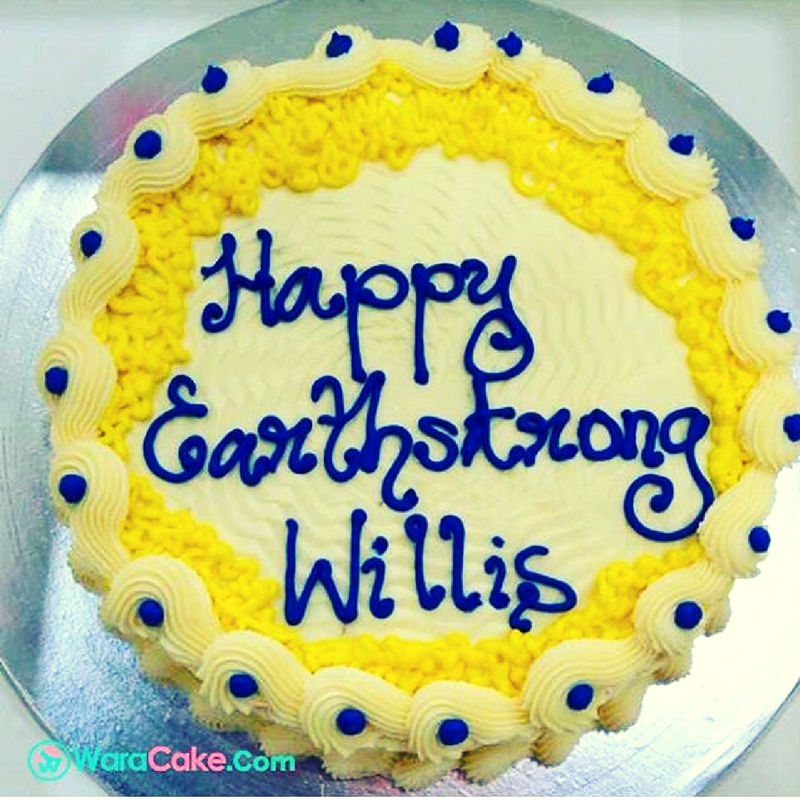 Isnt this romantic?, you can choose to spill out those word just by using a cake.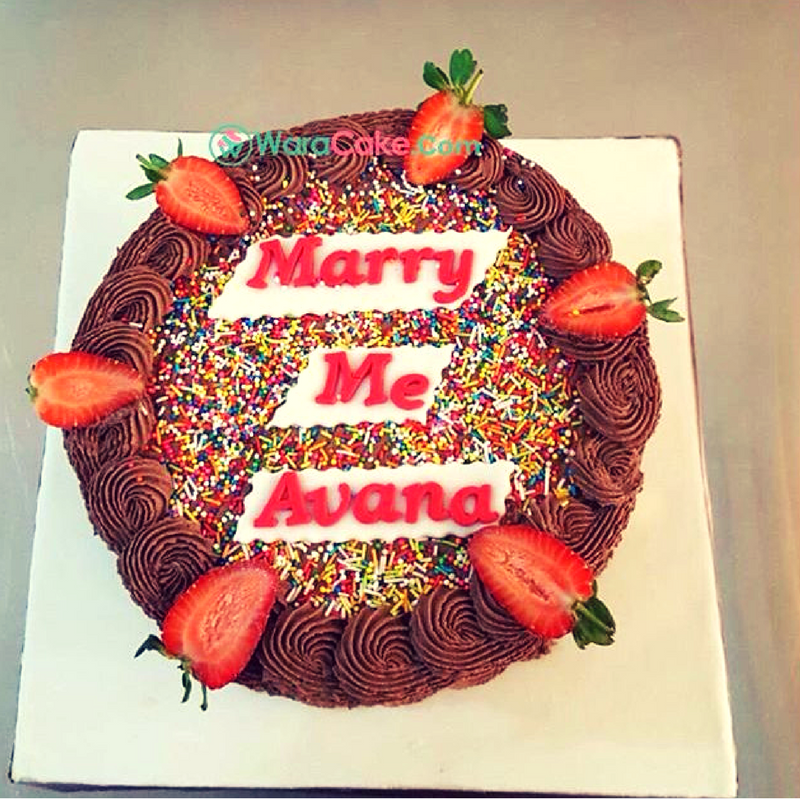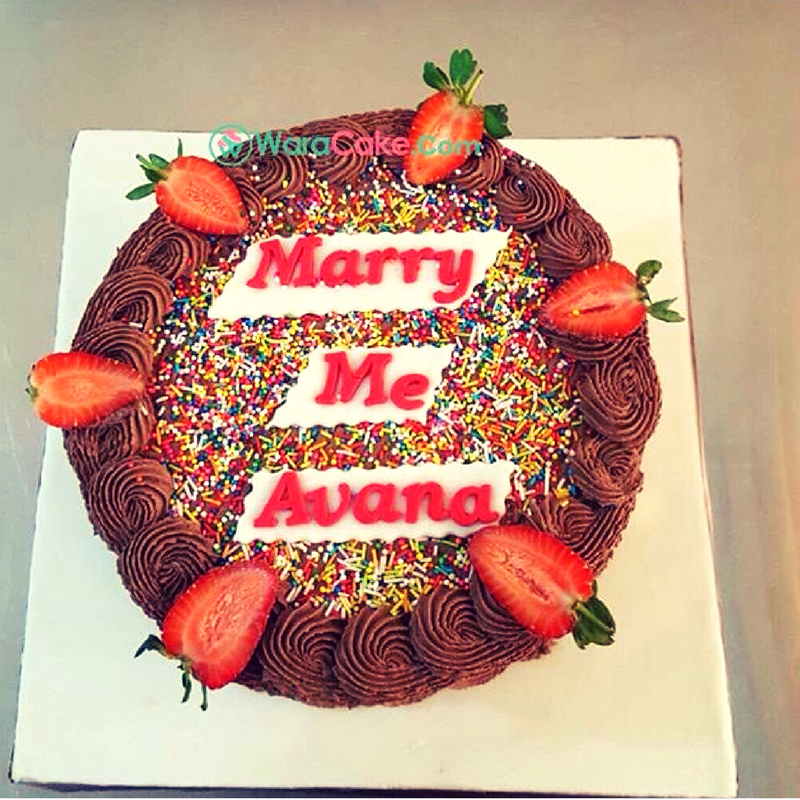 Better late than never. You can still send that cake even though its past his/her birthday.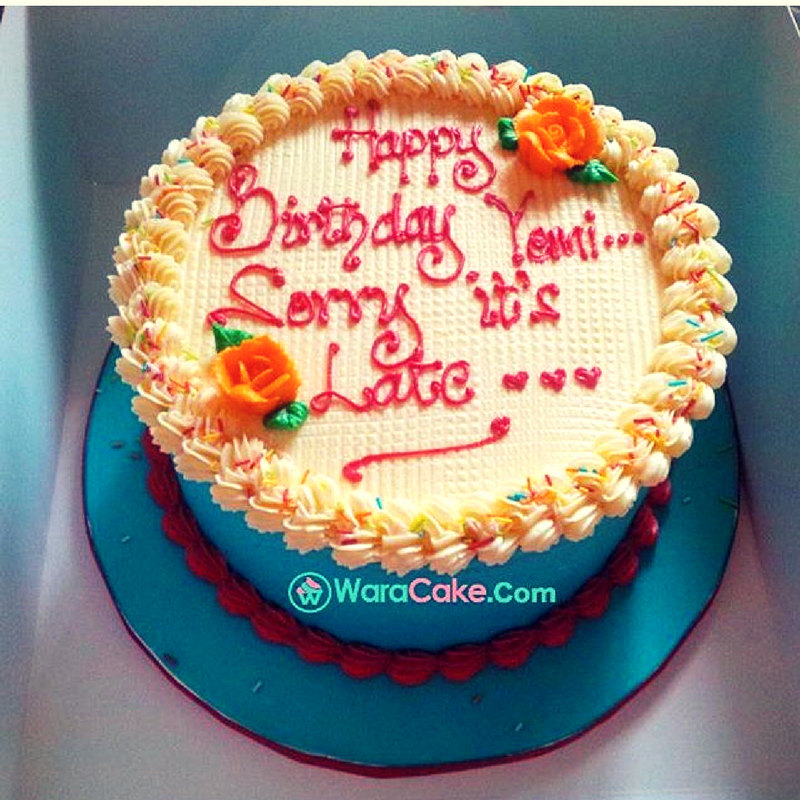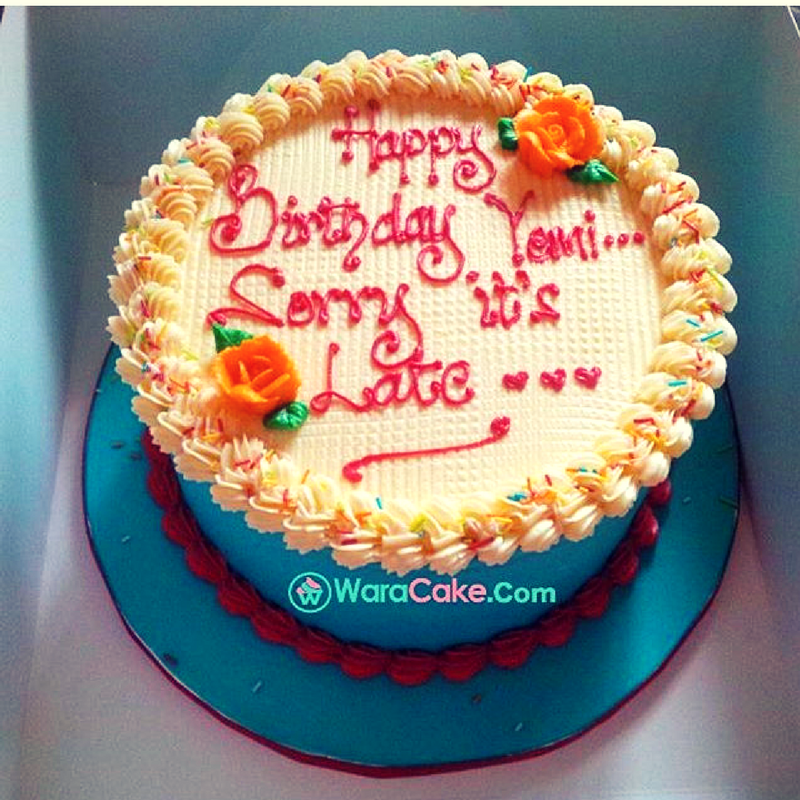 Caption this!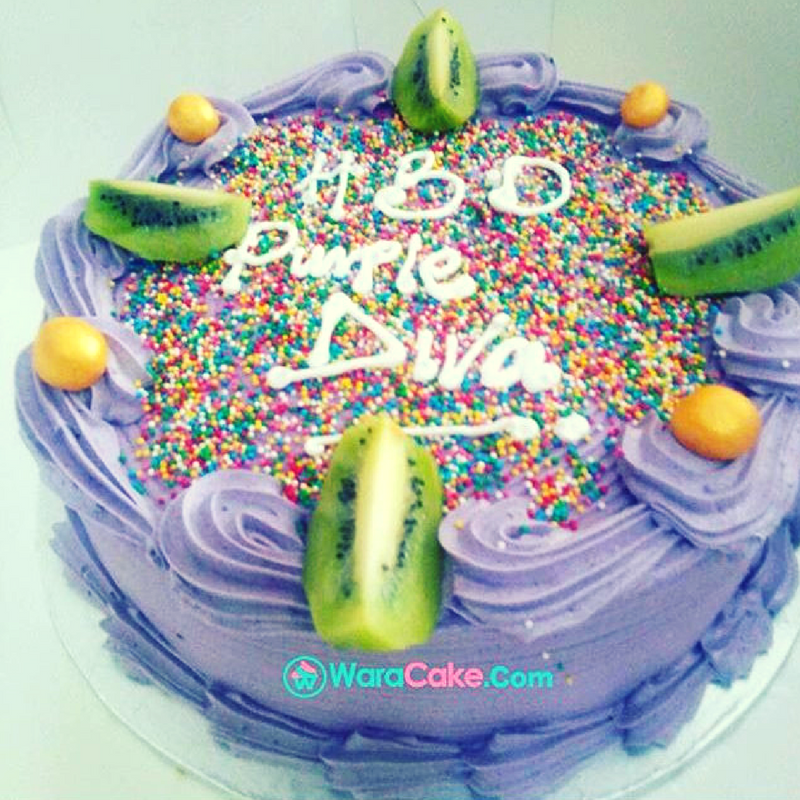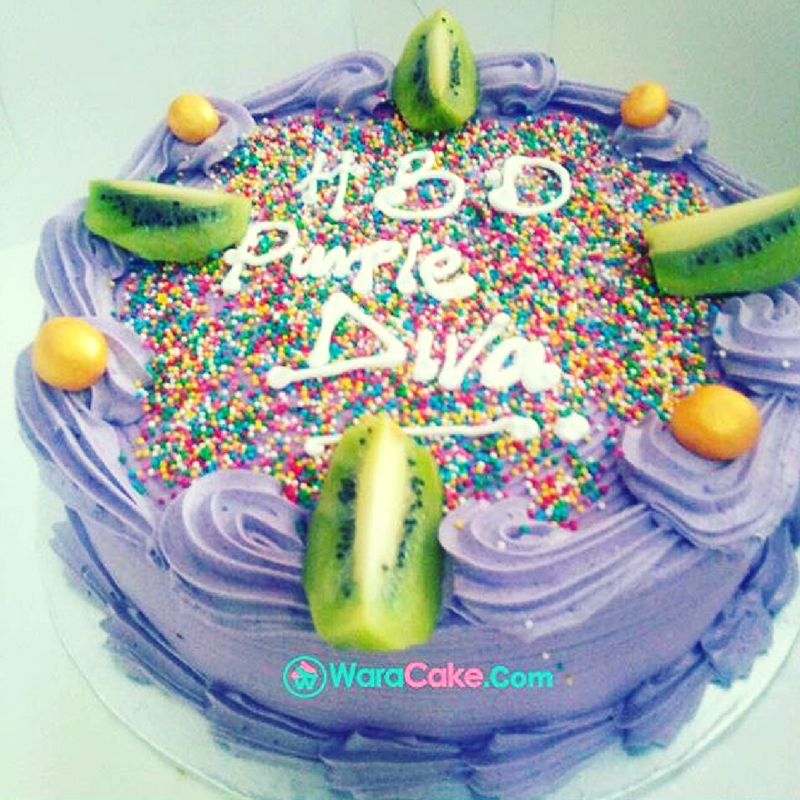 This is for that strong, inspiring and goal driven friend. Show them you know who they really are.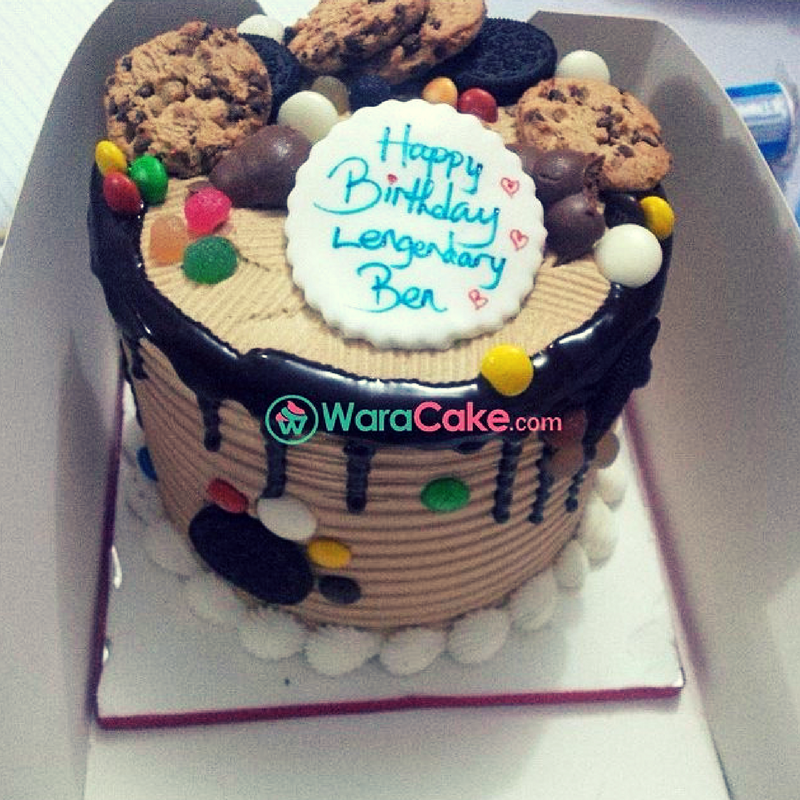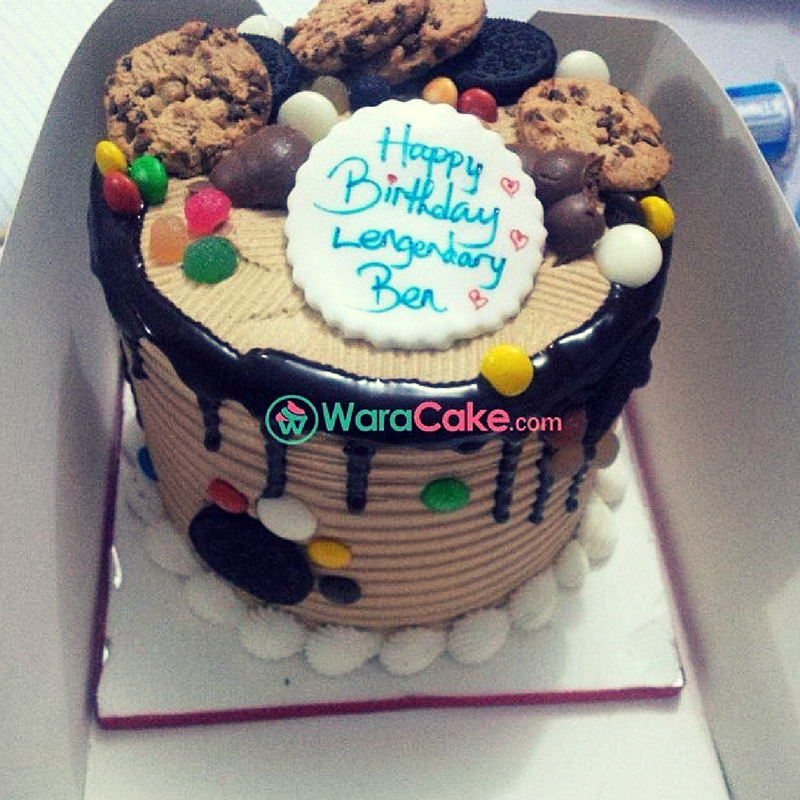 "My love" written in spanish 🙂 Very innovative i must confess.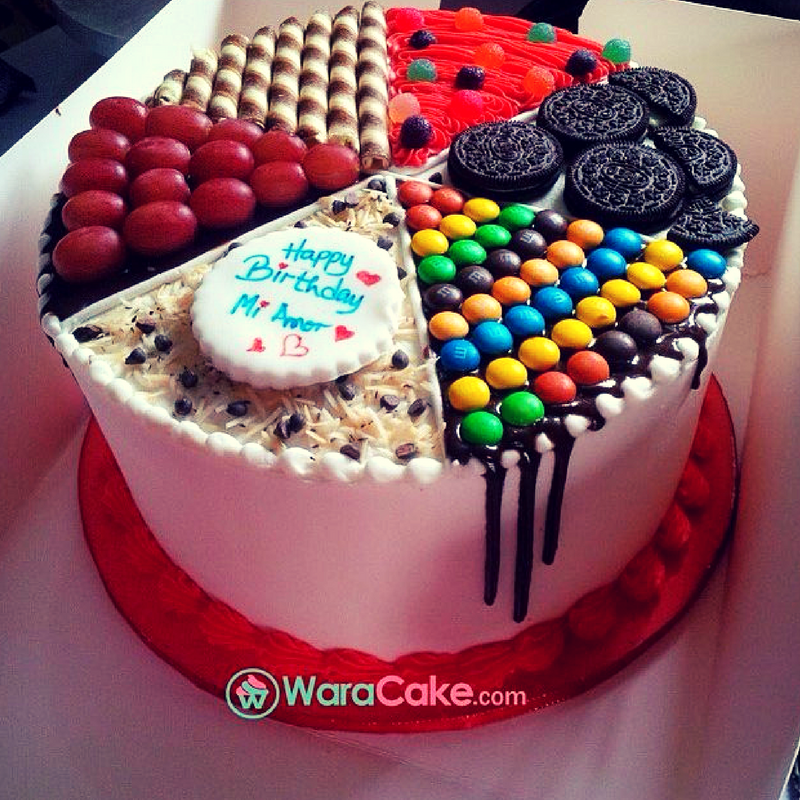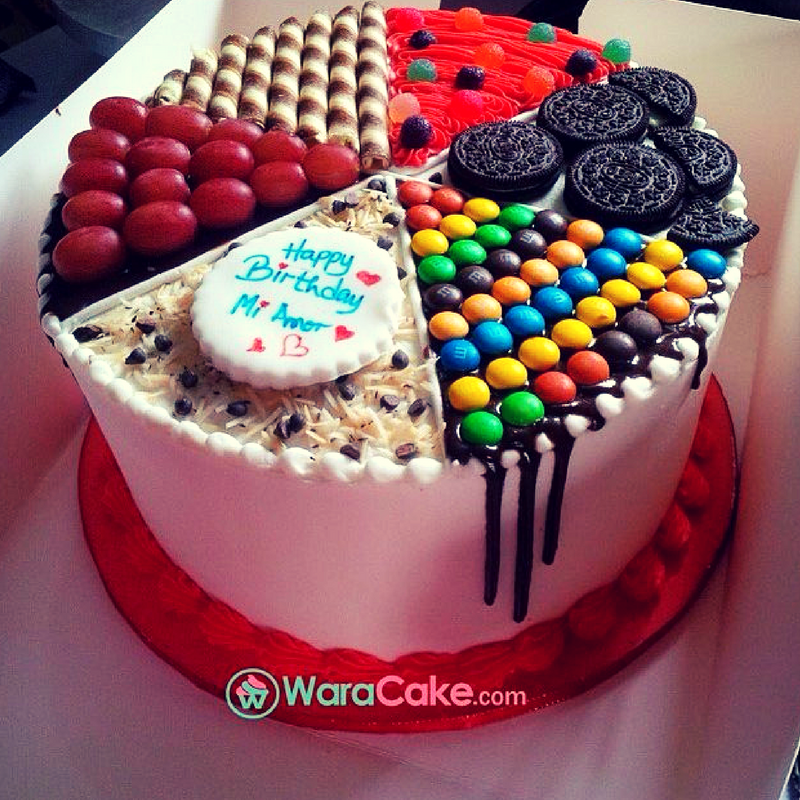 For that awesome friend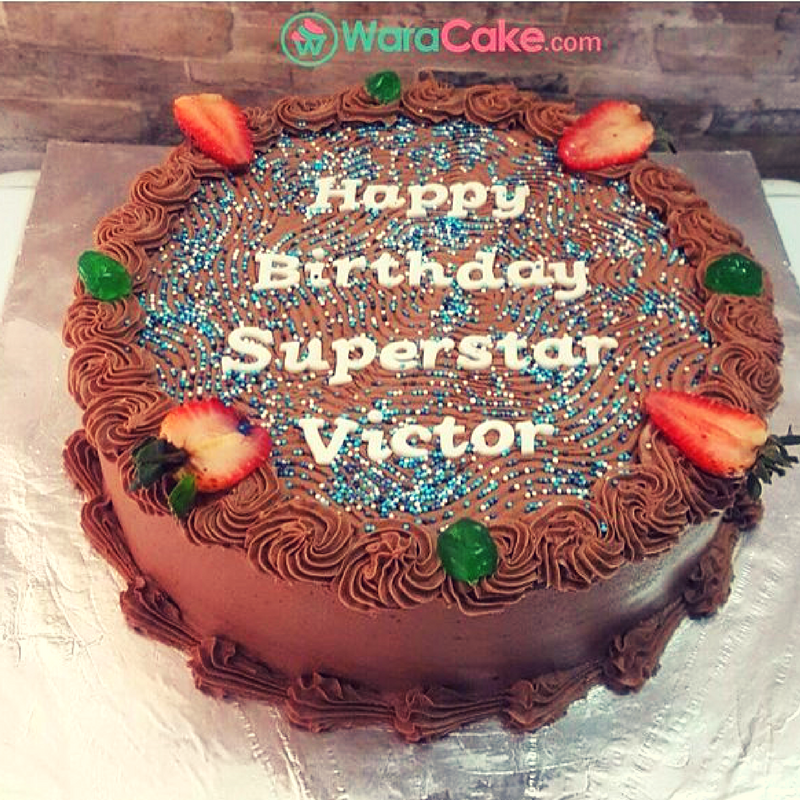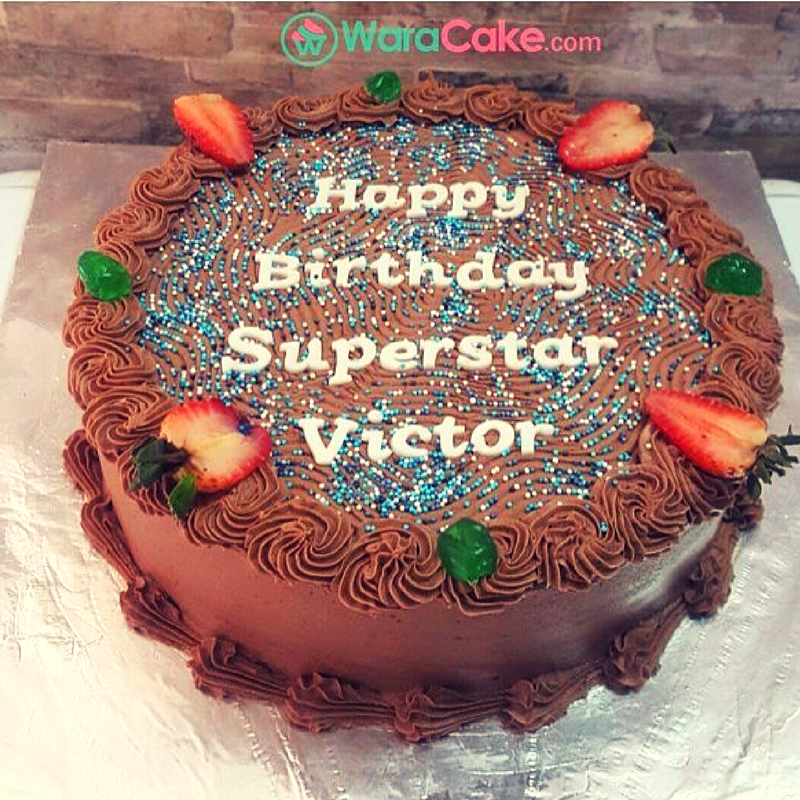 Wow! this is a deep one 😮 This type of message would show you the person is deeply in love with the celebrant. You should try this one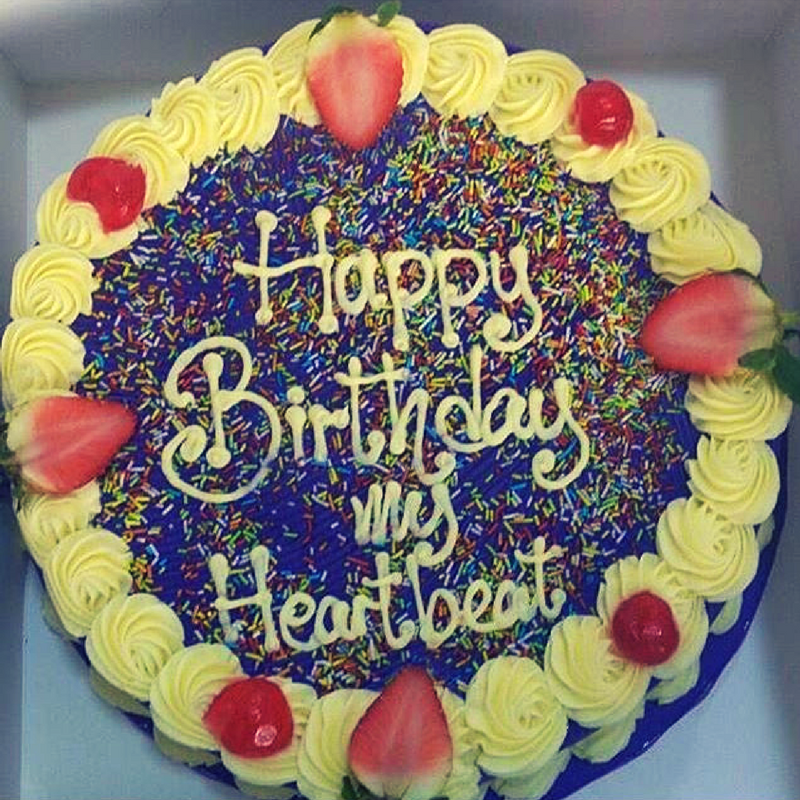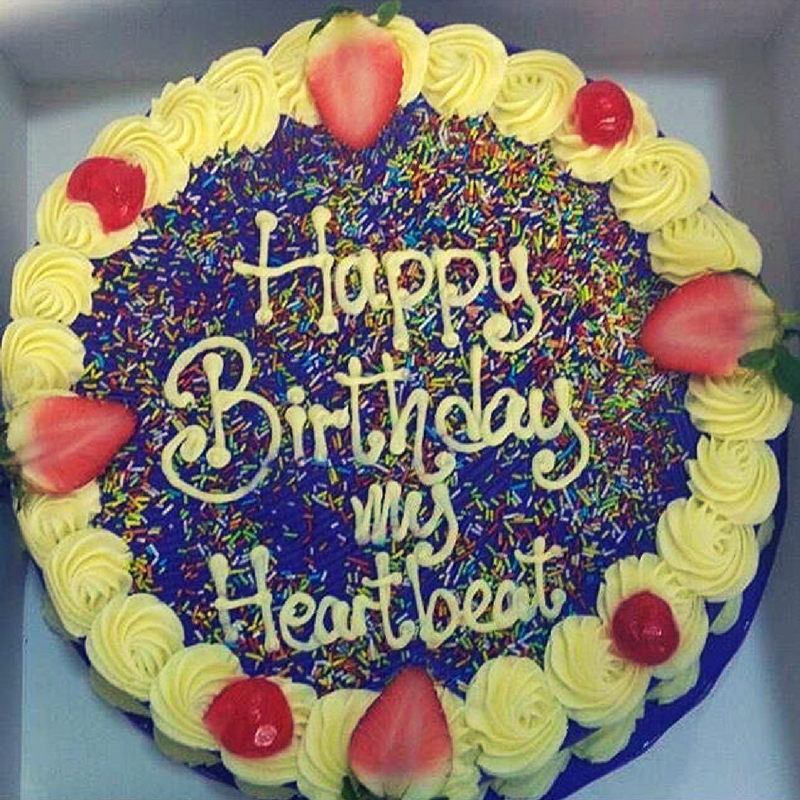 You can be so sweet with the way you say am sorry. Try it with cake!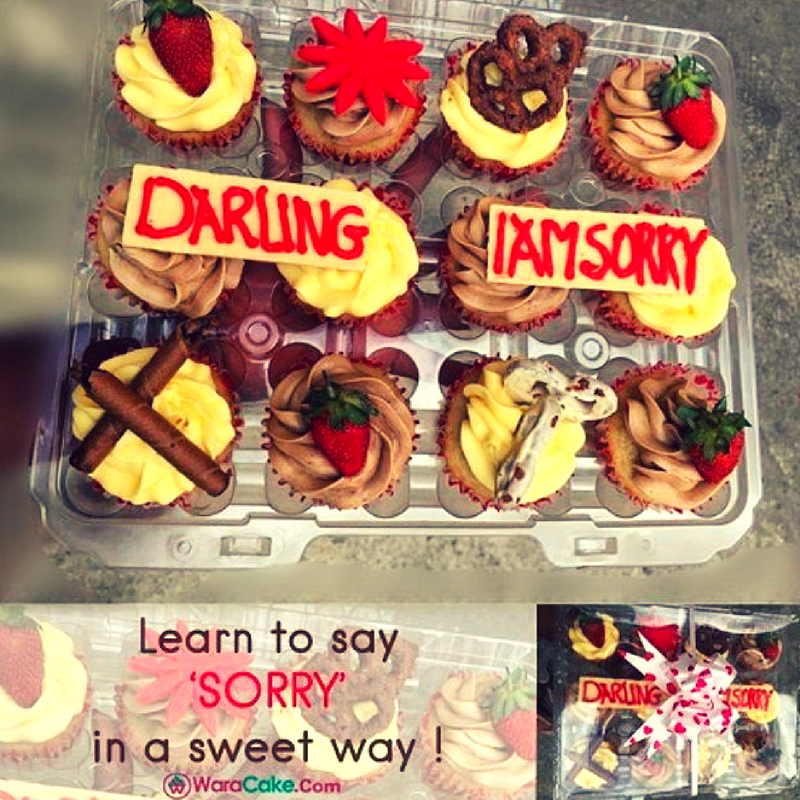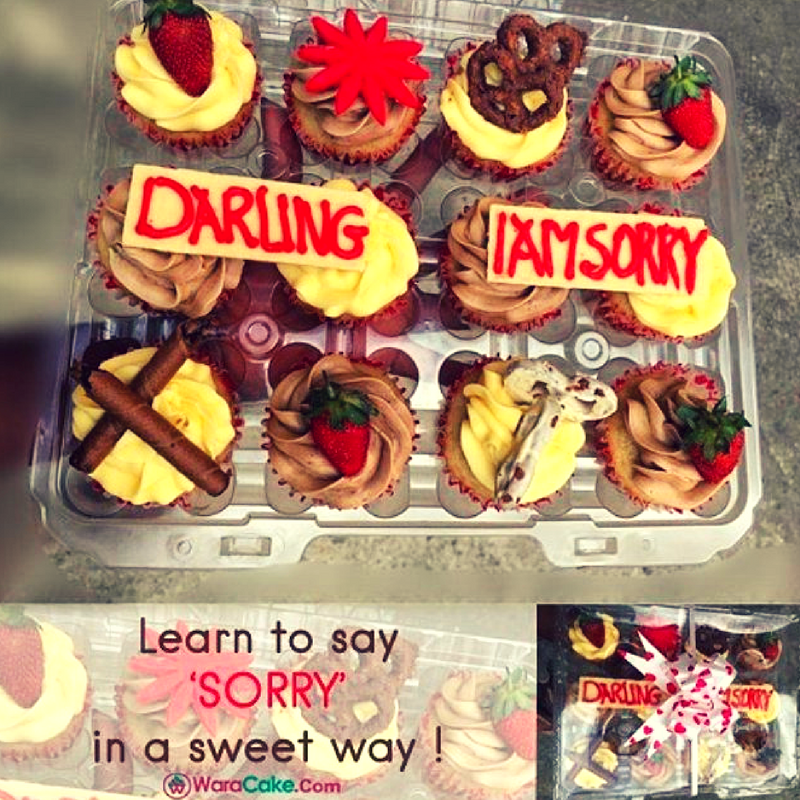 Show your wife you care about all her effort in trying to keep the family together. It can reflect on the cake you send to her There are different ways to express how you feel about your friends and family on cakes. The way you choose to express yourself would determine the connection between both of you, but whatever way you choose, remember to leave a long-lasting memory.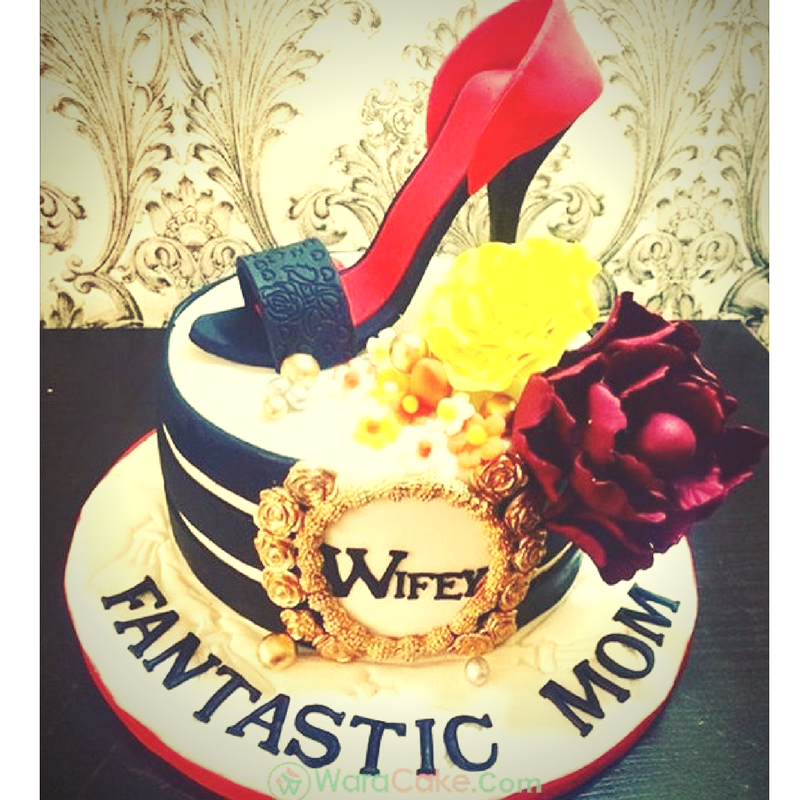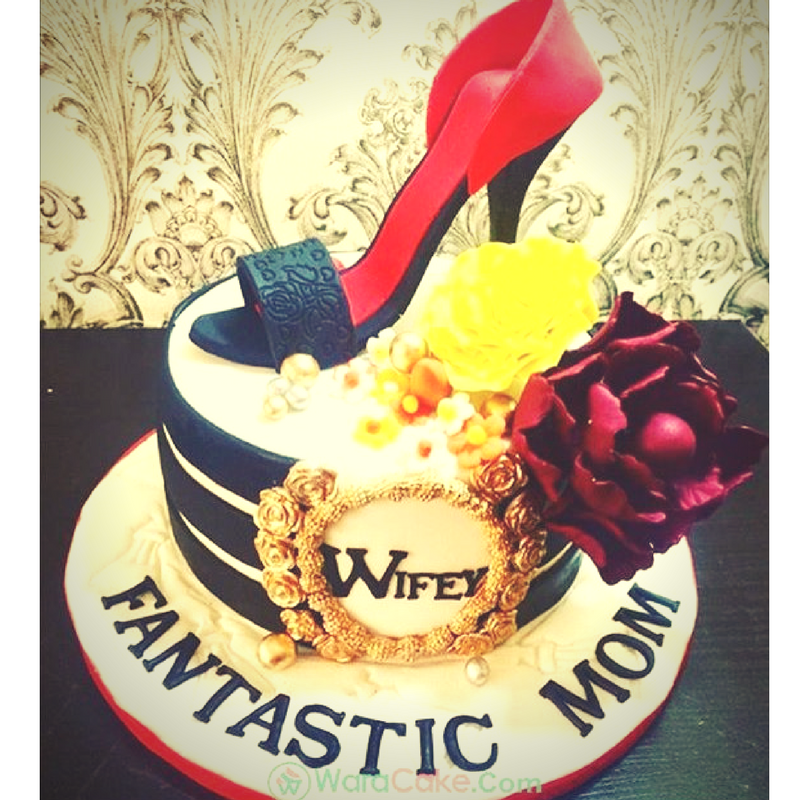 What type of messages would you write on a cake for your friend or family. You can comment below.
Summary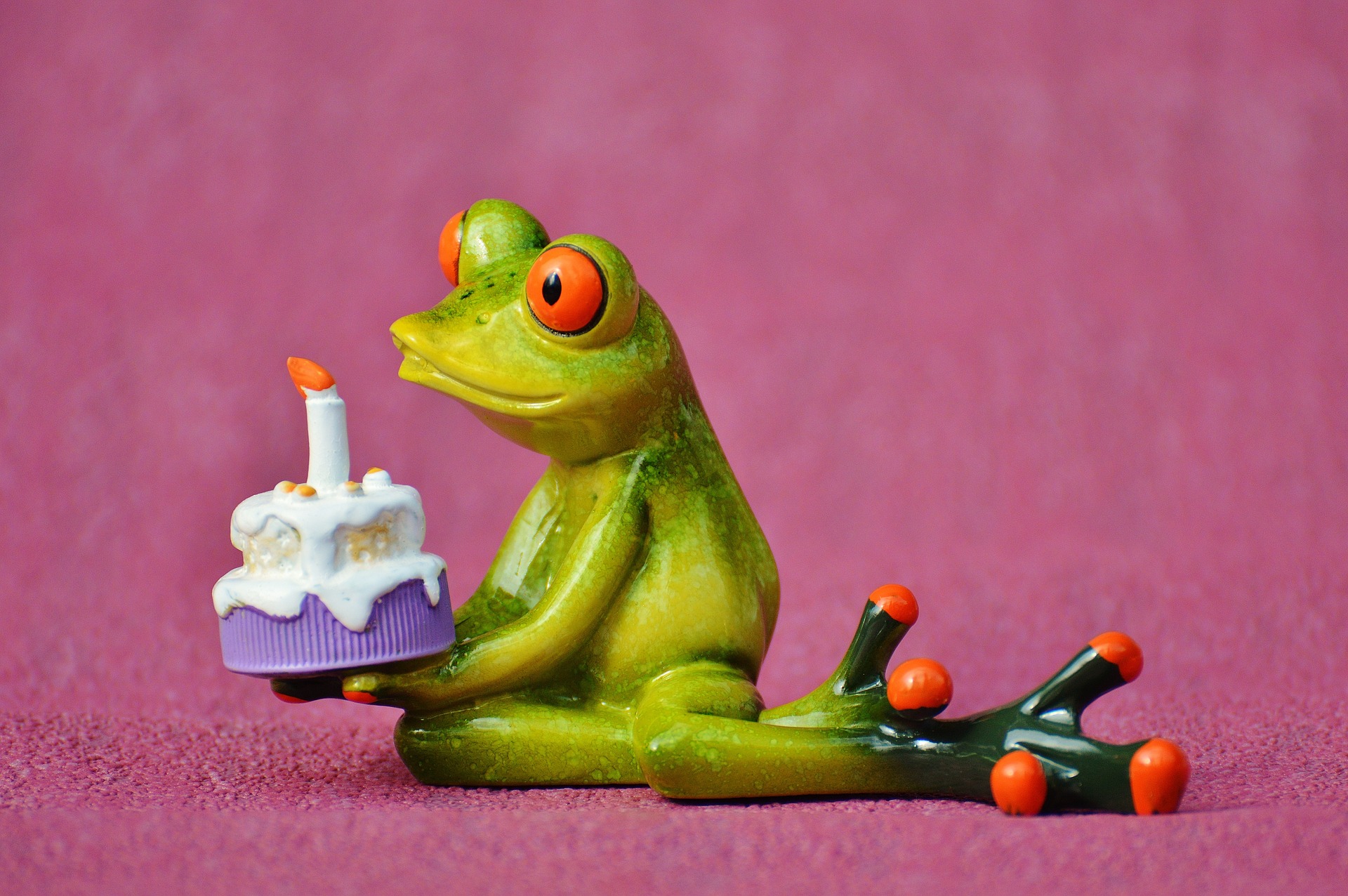 Article Name
17 beautiful cake messages from WaraCake to inspire you
Description
Crafting a beautiful cake messages demands creativity and also understanding the person you want to send the cake. Get creative from some of these messages in this blog post
Author
Publisher Name
Publisher Logo