A wedding anniversary simply means that, as a couple, you both have sailed through life's stormy waters. No matter what year you are celebrating, it is a day worth sharing gifts or spending an awesome time together.
If you are having trouble choosing the right anniversary gift for your spouse, here are 9 wedding anniversary gift ideas for him or her on that special day.
For Her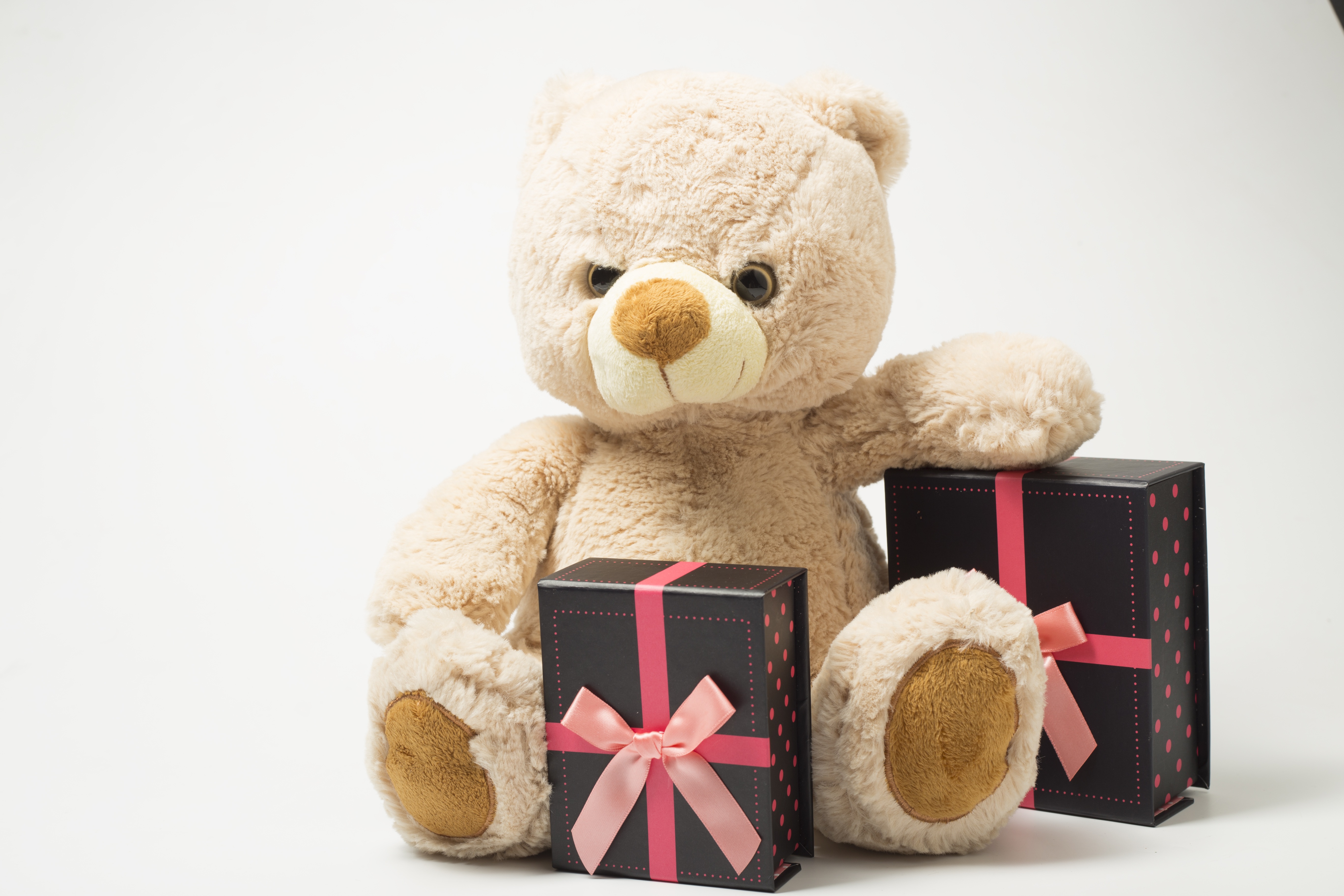 You really do have to know your wife and be sure what her favorites are. She might be the type that love to shop or just likes cuddling or maybe travelling. If you understand what she likes, then it would be easy to get the gift that she would love. Here are a number of things:
Karaoke Night
A karaoke night would bring a perfect bond, it always strengthens the bond between people. Make sure to know her favorite song and sing it to her or you both sing together. It would surely be a night to remember.
A Box Of Chocolate Cake
This one would always work. Show me a woman who doesn't like chocolate or cake, not to talk of combining the two recipes together. Get on Waracake and surprise her with a box of chocolate cake. She would make you happy throughout that day. Test it, it works like magic 🙂
A Spa
If she likes pampering, then this one is for her, no need for asking questions. Book a Spa treatment from an online store and let her get the best massage, body scrubs and steam room if need be. Be sure you are getting a kiss for this one.
A Necklace
Necklaces are perfect for a romantic gift. They are approved to be on the top of people's choices as a great gift, especially when it has an engraved name of the receiver. You don't have to necessarily engrave her name on it, but you can pick a very good looking necklace you think she might love.
Visit where you first met
Book a plane ticket, bus ticket, or train ticket to wherever you first met and reminisce on what happened when you had the first encounter. This is a perfect way to bring more sparks into a marriage. Here's another trick, prepare a short message for her and never let her know where you are heading to until you get to the spot. When you arrive at the spot, hold her hands and read the personalized message to her from your heart.
For Him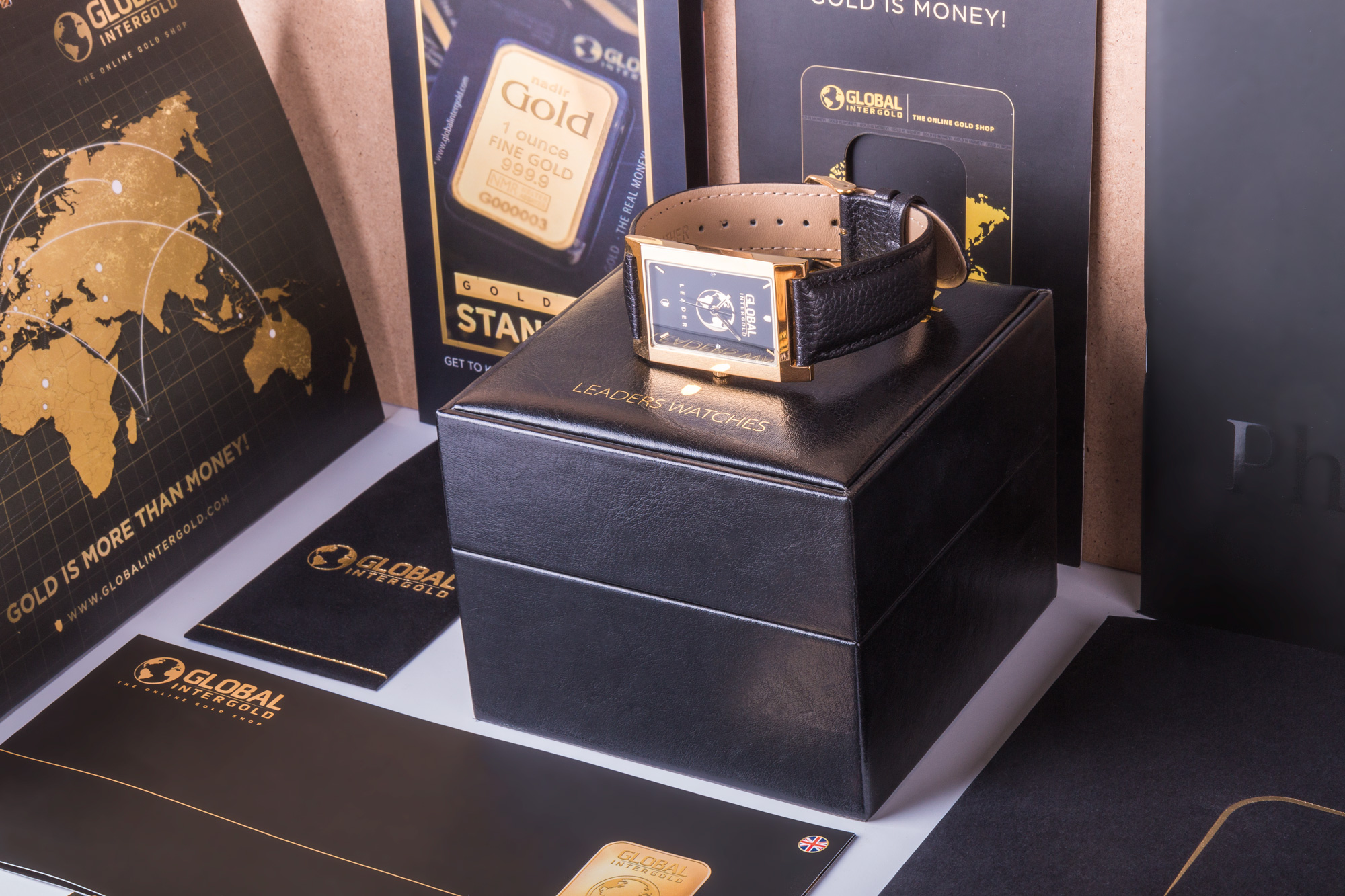 Getting the perfect gift for a guy can be very tedious, because you don't know what he wants. Buying a wedding anniversary gift can be worse, since you might think you know everything about him and still not sure what to buy. Here are few ideas:
Personalized Note pad
Men love to jot down their ideas (never said women don't). You can personalize the book with his quotes from his favorite book or with your wedding vows. Each time he picks the note pad to jot things, he would sure think about he's lovely wife.
A Macbook
If he's a gadget freak like me, a Macbook would be an excellent gift for him. Visit any online store and let them deliver it to him as a surprise. He would be astonished it came from his darling wife.
A Perfume
Perfumes can be extremely personal to men, based on favorite scents and the reaction to individual body chemistry. However, if you're looking to buy a gift that is both personal and luxurious, you can't go wrong with perfume. If you are contemplating on what brand of perfume to buy, you can choose to buy him the perfume he has used before which you love very much.
Buy A Gift Card
Since we have all agreed it is hard to buy a gift for a man. To be on the safe side, it is better to just get them a gift card and let them choose what they want themselves. This is better strategy, since it works all the time.